Sony delays PS3
Europe to wait until March 2007 - at the earliest
The Sony press release says it all rather concisely: 'Sony Computer Entertainment Europe Announces New March 2007 date for European Launch of Playstation 3."
Sony Computer Entertainment Europe (SCEE) today announced that it would revise the launch date of its Playstation 3 computer entertainment system in the PAL territories of Europe, Russia, Middle East, Africa and Australasia from 17th November 2006, as previously announced to March 2007.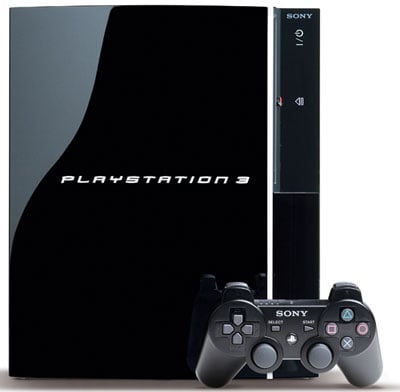 Launch dates for Japan and North America will remain the same, which are November 11th and November 17th respectively.
The revision of the launch date is caused by the delay in the mass production schedule of the blue laser diode within the Sony Group, thus affecting the timely procurement of key components to be utilised in Playstation 3.
The previously announced Playstation 3 shipment forecast of 6 million units globally within the fiscal year ending 2007 is not changed.'
Japan has always been the favoured territory for the Japanese console manufacturers, followed by the US with Europe getting the tail end of the products so it's no surprise that it's our launch date that has been pushed back.
PS3 has suffered horrendous delays at least in part because Sony insists on including a Blu-ray DVD player which has also bumped up the price of PS3.
Sony's comment that the delayed European launch won't affect global sales suggests that it doesn't have a prayer of meeting demand when it finally gets around to launching the console. ®
Sponsored: Minds Mastering Machines - Call for papers now open