LLU taking off, but lift off slower than hoped
Slap on the wrist for Openreach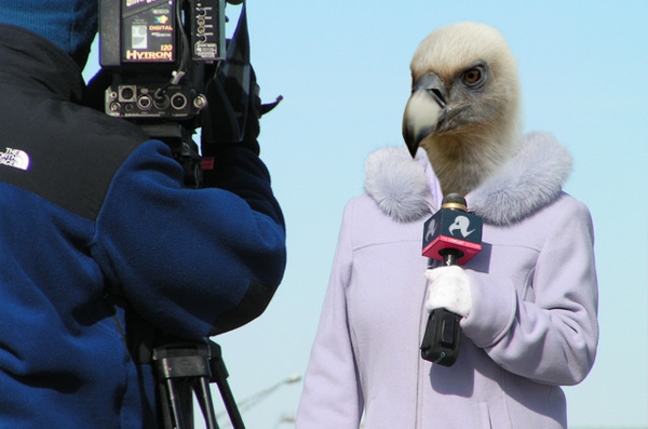 The UK now has 735,000 unbundled phone lines in BT's local exchanges, but "planned quality levels" have not been met for Business As Usual lines (individual lines rather than bulk migrations), according to the Office of the Telecoms Adjudicator's monthly report.
More worryingly, the delivery of backhaul in exchanges has deteriorated recently - so all those super-fast ADSL connections may find themselves with a super-fast connection to the shack at the end of their road with the exchange in it, and no further.
The August report, from Peter Black, is little more than a slap on the wrist for Openreach (an organisation set up by BT in January to manage unbundling), which has promised to do better in September.
In a statement to ZDNet, Black said the August holidays had caused much of the disruption and was effusive in his praise of the Openreach management team.
Putting competitors' equipment into BT exchanges was never going to be a smooth process, and the speed with which demand has grown seems to have surprised everybody. It remains to be seen if Openreach can get the process back on schedule, and address the "specific systems, process and infrastructure problems" mentioned, but not detailed, in the report. ®
Sponsored: RAID: End of an era?