Europe wallops Tech Data
Charges wipe out profits in Q2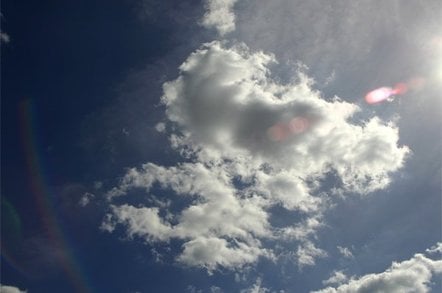 Tech Data revealed the depth of its problems in Europe today when it unveiled a $155.5m loss for the second quarter.
The distributor warned earlier this month sales would come in at $4.94bn for the quarter ending 31 July, compared to the $4.95bn to $5.1bn it had predicted. Last year it reported sales of $4.8bn. It also said income would be "near breakeven", compared to a previously forecast profit of $17m to $20m, excluding charges.
In the event, it made a net loss of $155.5m, as restructuring charges, impairment of goodwill, and tax-related charges took their toll. Last year it lost $59.4m. Excluding the charges it made income of $295,000 this year.
Tech Data dumped the blame on its EMEA (Europe, Middle East and Africa) business, which accounted for 50 per cent of its worldwide sales, but turned in an operating loss of $17.9m. EMEA accounted for $136.1m of goodwill impairment, and $8.4m in a non-cash charge to increase the valuation allowance for certain deferred tax assets, as well as $11.2m in restructuring charges and $1.6m of consulting charges arising from the restructure.
Tech Data has been restructuring its EMEA operations since May 2005, but CEO Steve Raymund said it "will take longer than previously anticipated to reach an acceptable level of profitability in EMEA".
Unsurprisingly, Tech Data declined to set an income forecast for the fourth quarter because of the "challenging" environment in EMEA. Revenues are expected to come in between $5.1bn and $5.25bn. ®
Sponsored: Minds Mastering Machines - Call for papers now open