Lack of love for Intel's 'Tulsa' chip bruises egos
Come on, guys, this chip is great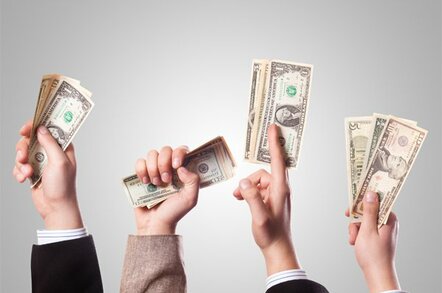 Plenty of controversy will greet Intel's "Tulsa" processor for servers when it arrives next week.
Tulsa - a version of Xeon aimed at multi-processor servers - stands as Intel's last chip built on the speedy but power-hungry NetBurst architecture, and that's a sticky issue with some Intel insiders. Jeff Gilbert, one of Intel's leads behind Tulsa, said the company is at odds over how much backing to throw Tulsa's way. While the chip performs better than expected, its reliance on the NetBurst architecture makes it somewhat of a lame-duck.
"It deserves a little more attention than we seem to be getting - inside of the company at least," Gilbert said earlier this week, during a speech at the Hot Chips conference here.
On the plus side, Tulsa will slot into existing servers that use Intel's "Paxville MP" processors, meaning customers don't have to overhaul their systems. The dual-core, 3.4GHz chip should show up to 70 per cent higher performance than Paxville when Intel ships it on Aug. 29, according to Gilbert. In addition, it won't be the power hungry beast many expected, if you believe Intel's take.
"Tulsa will have leading performance and leading performance per watt at its introduction," Gilbert said.
Some might find that a tough line to swallow given Opteron's apparent edge on larger servers. In fact, Opteron laggards IBM and Dell have expanded their server lines just to slot in four-socket Opteron systems.
Intel has been building chips with its new Core architecture that compete more effectively against AMD's products.
Tulsa has already been making its way into customers' hands, despite missing out on a formal introduction. The chip follows Potomac and Paxville and boasts a 16MB L3 cache.
"As my grandmother used to say, a large cache hides a multitude of sin," Gilbert said, voicing Intel's larger chip design philosophy. ®
Sponsored: Minds Mastering Machines - Call for papers now open