Google mislays Tibet
Richard Gere reportedly furious as black helicopters circle
Anyone getting that "aw shucks, where are the black helcopters?" sinking feeling is asked at this point to bear with us. Or rather, accompany us down to Shigatsi - also reputed to have a large PLA base. And, lo and behold, even though the place is lo-res, there's no hiding a 5km airstrip: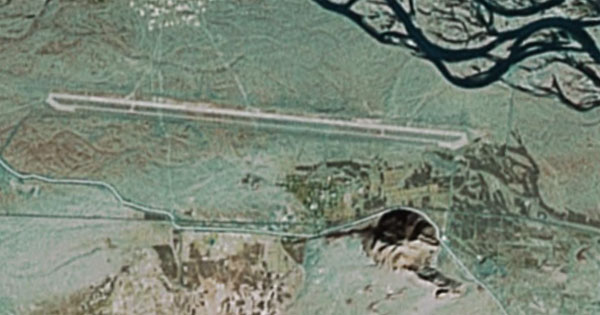 Crikey. Shigatsi's around 160km westish of Lhasa and a short airhop from Bhutan and Nepal. Strategically placed? Looks like it. It's a bit further from our final destination, though (1,300km, more or less). Welcome to Lake Kokonor, way up there in Qinghai: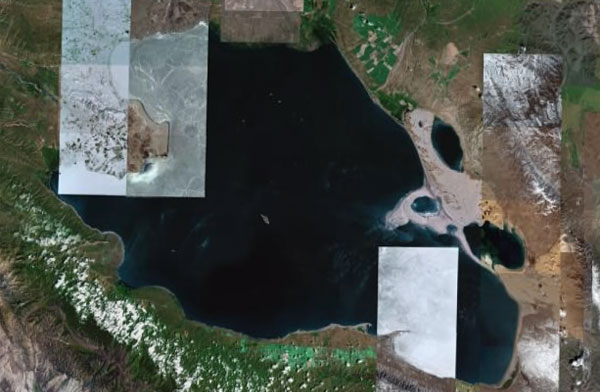 Lovely. Kokonor is China's (or Tibet's, if you will) largest salt-water lake, is considered sacred by the locals, and is an annual stopover point for thousands of migratory birds. It's also surrounded by a whole cadre of Chinese military installations, such as this one...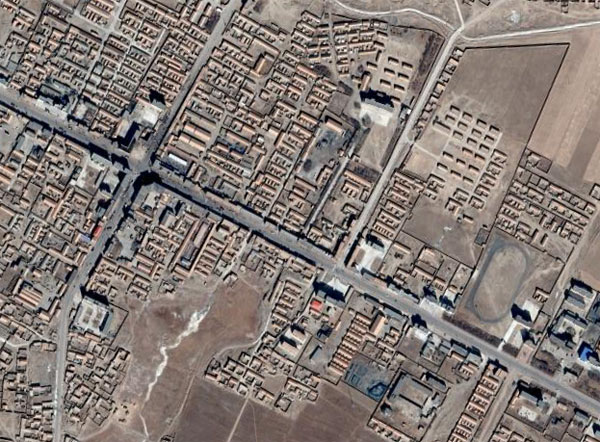 ...and this mystery assemblage of buildings: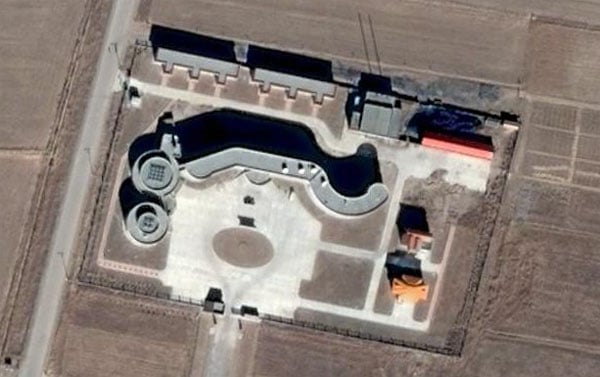 In fact, Lake Kokonor is pretty well China's black ops central, if the intelligence is to be believed. Beijing is reckoned to have nuclear missiles sited around the lake (have a look if you like - they're elusive blighters) and uses the area to conduct various military tests - many of them nuclear.
Sponsored: Minds Mastering Machines - Call for papers now open