Google mislays Tibet
Richard Gere reportedly furious as black helicopters circle
China's military control over Tibet has, until recently, if the black helicopter brigade to be believed, been directed from Chengdu in China, which boasts a nice airbase for the viewing pleasure of the planespotters among you: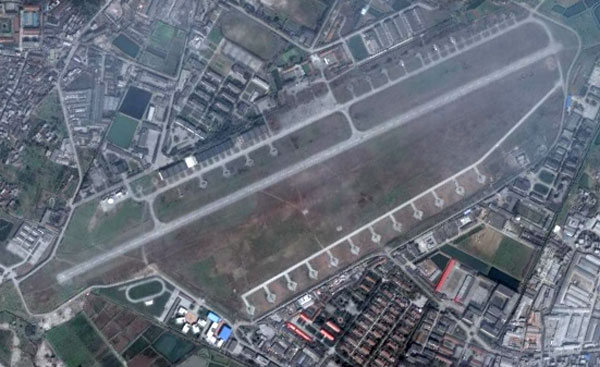 The good news is: they have plenty of helicopters down at Chengdu; the bad news is that they don't appear to be the now-obligatory black: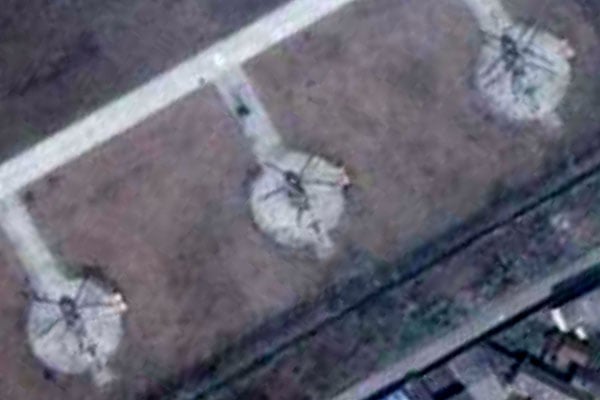 Chengdu may now, however, have handed over command of the "Tibet Military District" to a new facility located somewhere on the road between Lhasa and its airport, seen here, at Gongkar: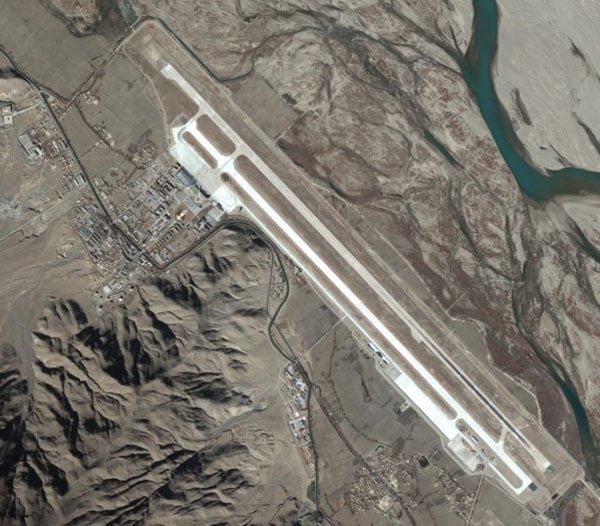 The reason we're showing you this pretty picture rather than one of the rumoured 1 kilometre-long military base with - if the reports are correct, stacks of three-storey buildings and underground bunkers - is that we can't find any trace of it.
Likewise, close scrutiny of Chamdo in the east of Tibet - alleged to house a People's Liberation Army force of note - failed to turn up any conclusive evidence (due to the place unfortunately lying astride a stitch between high and low-res images). Mind you, we did discover that they like their football over there: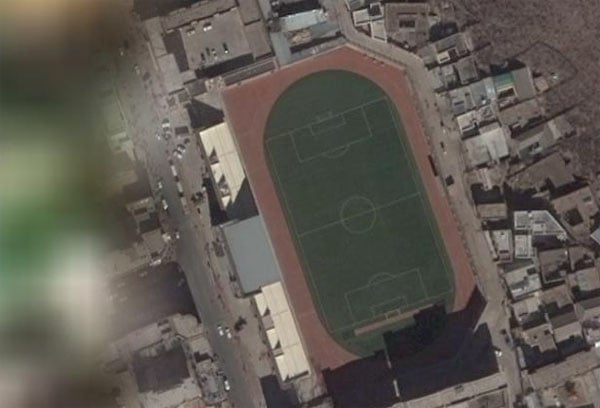 On the other hand, head south a bit for this collection of installations: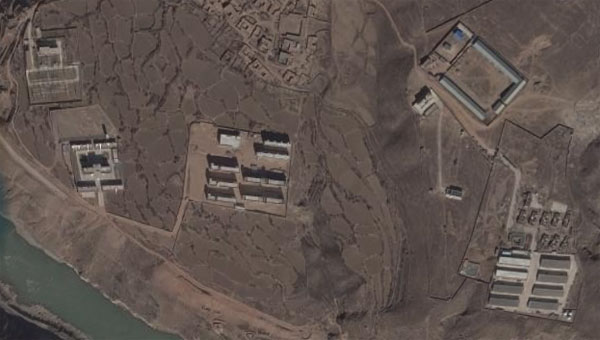 Hmmm, we'll leave it you to decide just how PLA they might be.
Sponsored: Minds Mastering Machines - Call for papers now open