Google mislays Tibet
Richard Gere reportedly furious as black helicopters circle
Not content with simply tarmacking their way across Tibet, the Chinese then decided it would be an excellent thing to have a railway linking Xining in Qinghai to Lhasa, at a stroke providing rail links from all of China's major cities direct to the Tibetan Capital. Here's the Qinghai-Tibet Railway at Amdo: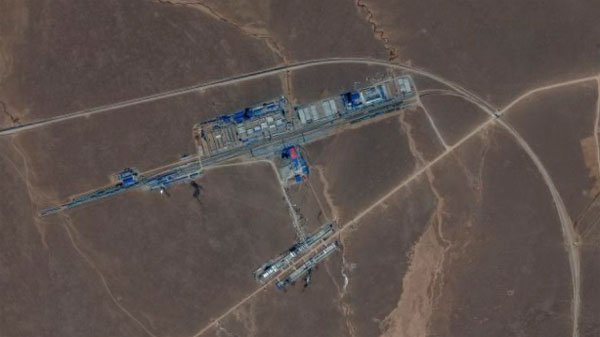 A little further south we have this nice view of a suitably long train on what has been declared the "world's highest railway":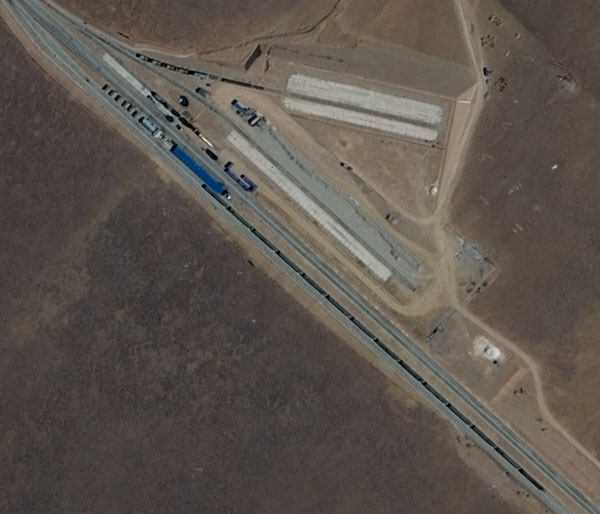 The Qinghai-Tibet Railway boasts an extension of 1,972km between Xining and Lhasa - much of it at an altitude of more than 4,000 metres (rising to a record-breaking 5,072 metres at the Tanggula Pass) - 675 bridges, the 3,345 metre-long Yangbajing tunnel and the showcase Lhasa River Bridge (official photos of its completion in May 2005 here):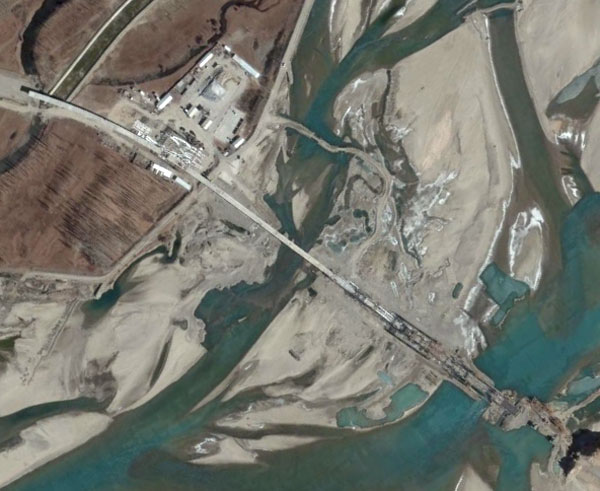 The completed line was inaugurated on 1 July 2006 to much fanfaring from the Chinese and much protesting from tree-huggers concerned at its effect on the environment. Pro-Tibetan groups, meanwhile, cite it as another example of an infrastructure aimed at more efficient exploitation and control of Tibet.
Sponsored: Minds Mastering Machines - Call for papers now open