Google mislays Tibet
Richard Gere reportedly furious as black helicopters circle
Following its occupation of Tibet, China quickly got busy building a transport infrastucture to better control and exploit its new acquisition. Among its impressive engineering feats is the Qinghai-Tibet Highway which traverses the Himalayan plateau...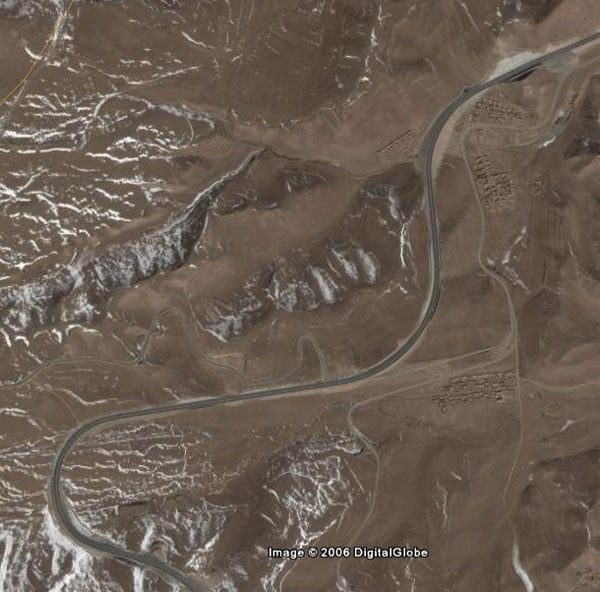 ...cutting through numerous anonymous villages...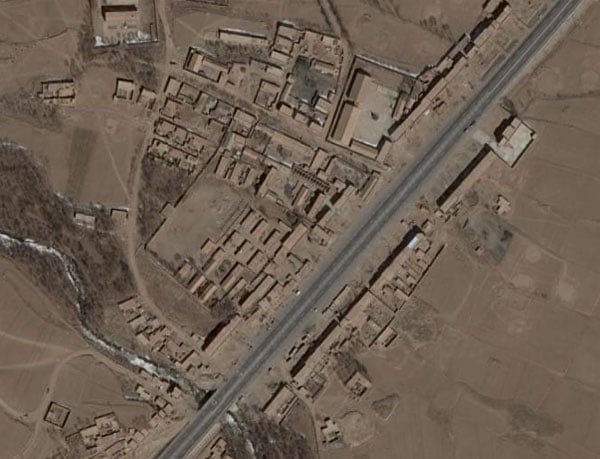 ...and the odd mountain: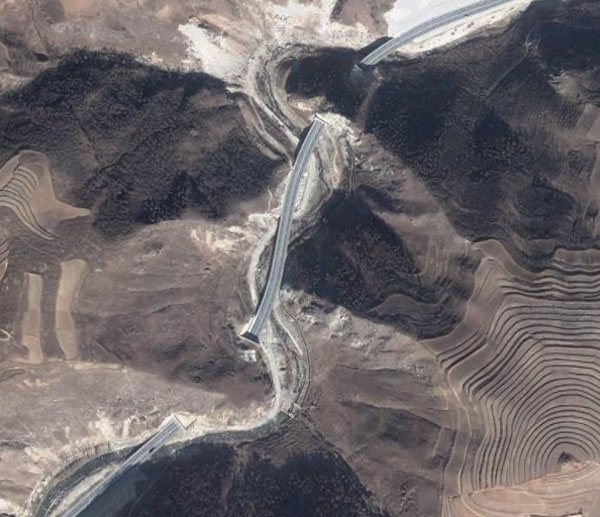 And when you feel like getting out and stretching your legs, try what may be the world's most elevated drive-thru McDonald's:
Sadly, we think burger, fries and a shake may be off the menu here, unless the People's Liberation Army has embraced the free market economy and added a fast food franchise to its security checkpoint operation.
Sponsored: RAID: End of an era?