Holy Moly hacked
Celebrity agents not implicated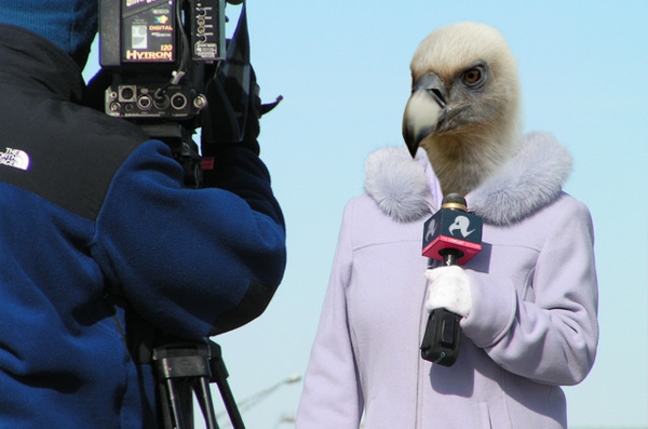 Updated Celebrity gossip website Holy Moly was hacked on Wednesday.
The defacement of the site included re-direction script that attempted to load malware onto the PCs of surfers by sending them to a maliciously-constructed website.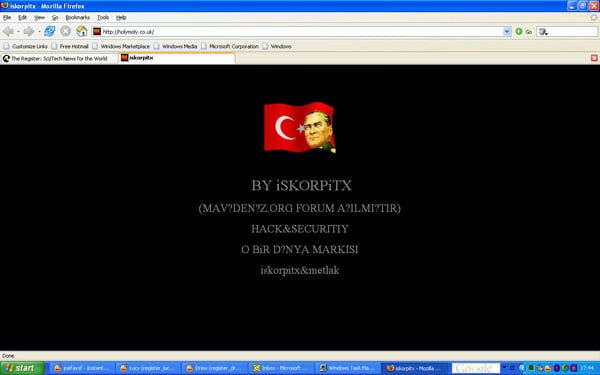 Credit for the attack, whose precise motives remain unclear, was claimed by a Turkish cracker going by the handle "Iskorpitx", an active defacer whose previous targets have included Microsoft and hosting firm GoDaddy (the target of a massive mass defacement by Iskorpitx).
The attack would have more sense if carried out by an irate celeb, the targets of Holy Moly's merciless gossip, but all appearances suggest this was just a routine hack.
The defacement has been purged from Holy Moly's website, which runs with Apache on Linux.
By Thursday morning, the team behind Holy Moly was in the process of rebuilding the its holymoly.co.uk site. But by Friday the site had been defaced by Iskorpitx once again. As before, visitors to Holy Moly were redirected to a site hosting malware. Users would be well advised to avoid visiting Holy Moly, temporarily, until its admins properly secure the site against further attack. ®
Sponsored: RAID: End of an era?