Skype malware scam targets Turkey
The Keyser Söze of spyware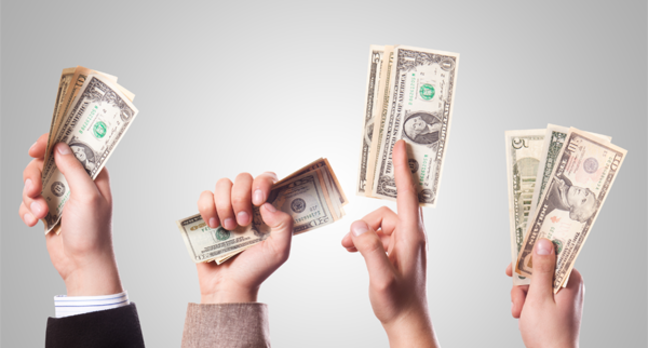 Spyware authors have crafted a new attack that poses as an invitation to Turkish people to try Skype, the popular IP telephony application. Instead of being able to download the popular VoIP application, punters responding to Turkish-language emails containing the bogus offer will be directed towards a fake site.
This bogus site contains a malicious file, skypekur.exe, posing as Skype software. If executed, the malware application installs multiple password recovery tools designed to harvest passwords from IM applications, email clients, and FTP programs on compromised machines. Passwords, once extracted, are sent to hackers for later abuse.
Malicious emails punting the bogus offer were intercepted by net security firm SurfControl earlier this week. Malware posing as Skype software is rare but not unprecedented. This attack is doubly unusual because most malware solicitations are written in English. By targeting Turkish users of Skype, ne'er do wells have developed a niche-form of social engineering attack targeting an audience that's less familiar with malware. ®
Sponsored: Are DLP and DTP still an issue?