Sybase touts distributed data integration
Suite success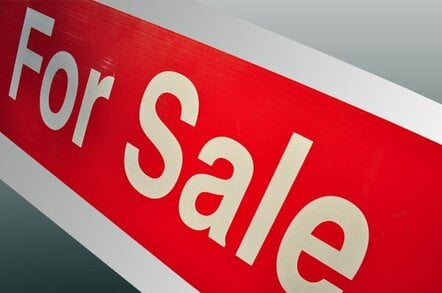 Sybase is combining integration, search and workflow under a strategy geared towards improving the way customers retrieve information from distributed sources.
The company has announced Sybase Data Integration Suite, combining features from acquired and existing Sybase products onto a single metadata model and repository.
Sybase Data Integration Suite will offer replication and federation of data, real-time events management for databases, and unstructured data search from the company's Replication Server and Unwired Orchestrator, and Avakai, ISDD and Solonde properties.
Sybase hopes to extend the ability for developers and business managers to model metadata and workflows using its existing PowerDesigner data modeling tool. The objective is to help organizations build data-rich applications for business intelligence, customer relationship management and regulation.
Sybase is tapping into today's themes of service oriented architecture, business process management, and information management. The company hopes its expertise in data integration and mobile computing will give it an edge over rivals.
Sybase's information technology solutions group vice president Kathleen Schaub told The Register approaches to data integration from Oracle, SAP and Microsoft create "islands of data" based around each companies' applications. IBM, according to Schaub, is on the right track by taking an architectural approach, but tries to solve SOA, BPM, and information management using expensive consulting services.
Schaub said: "We will differentiate ourselves through metadata, modeling and management, and design direction to create tools in software that don't require a lot of services."
The data integration suite will provide tools to model sources and mapping that draw on the single metadata model and repository.
The first version of Sybase Data Integration Suite, due in the fourth quarter, will wrap up Sybase's offerings in replication, data federation and the ability to search unstructured data. The real meat will come a year later when Sybase puts its extract, load and transform software (acquired from Solonde) on the same data repository along with a single security model, and provides additional capabilities for rules and business activity monitoring. ETL is currently a stand-along product, Schaub said.
The third phase is due in 2008, when Sybase increases performance, adds more platform support, and additional management and governance capabilities. ®
Sponsored: Minds Mastering Machines - Call for papers now open