World chip sales slip
June revenues down despite higher shipments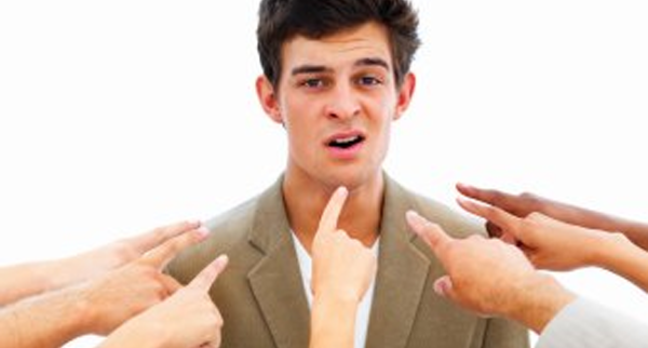 In the first half of 2006, some $118bn worth of semiconductors were sold. In H1 2005, the figure was $109bn, yielding a year-on-year increase of 8.3 per cent.
The slight dips in revenues come despite a five per cent increase in unit shipments quarter on quarter, the SIA said. It's not hard to see the problem: price competition has lifted demand a little but at the cost of revenues. In Q2 2006, the average price of a laptop was 18 per cent lower than it was in Q2 2005, the organisation noted.
June's numbers come ahead of the big price cuts announced by both AMD and Intel in July. Both companies slashed their processor prices by up to 60 per cent. ®
Sponsored: Are DLP and DTP still an issue?