Sun tempts corporate JBuilder users
Working the uncertainty angle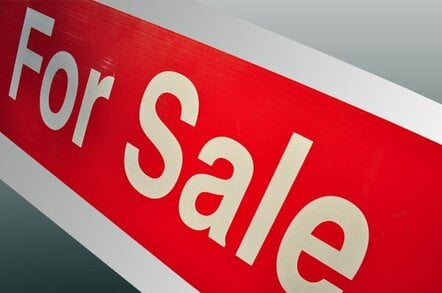 Sun Microsystems is targeting Borland Software's corporate developers in its campaign to encourage JBuilder users to migrate applications to NetBeans.
Sun is offering a special NetBeans migration workshop for JBuilder users that companies can make available to teams of developers, along with up to 60 days of free programming advice from its Sun developer expert assistance program.
Users interested in switching will receive email-based advice on programming, best practices and workarounds until October 14 under Sun's expert assistance program.
The offer extends Sun's previous efforts to get JBuilder users to adopt NetBeans and is designed to exploit uncertainty over the product's future in light of the fact Borland is selling JBuilder to an, as yet, unnamed purchaser. JBuilder is being spun out along with Borland's other tools, including the 20-year-old Delphi, and middleware products as the firm concentrates its R&D, sales and marketing dollars on IT governance and lifecycle management.
Having first told The Register in February it planned to put additional marketing dollars into wooing Borland's users, Sun's update appears deliberately timed to coincide with an expected announcement from Borland, probably in the next few weeks, that it has finally landed a buyer for its orphaned products.
According to Sun, Borland has "discontinued investment in their tools," a claim hotly contested by Borland which is acutely sensitive to any suggestion it's dumping developers.
A spokeswoman for Borland said the company is: "Spinning out its tools business as a separate entity to increase investment in our IDE products and bring more focus to the individual developer tool market."
In May this year Borland published a three-year JBuilder product roadmap, which promised two updates to JBuilder 2006 this year along with the next major release, JBulder 2007, codenamed Peloton, which is expected during the fourth quarter.
According to Borland, Peloton will feature enhanced support for the visual design and development of Enterprise Java Beans and web services.
JBuilder 2008 and JBuilder 2009, due in late 2007 and 2008 respectively, will see support for open source tools and frameworks such as Spring and Hibernate, a so-called service oriented architecture "cockpit" and updates for EJB 3.0 and Java Enterprise Edition 5.0. For more details on Borland's roadmap click here.®
Sponsored: Minds Mastering Machines - Call for papers now open