Acer Ferrari 5000 dual-core AMD laptop
No driving licence needed, but only Tifosi need apply...
The 3D scores are pretty decent as well, but unless your games support widescreen displays you'll end up with them either being stretched or you won't be able to take advantage of the whole screen.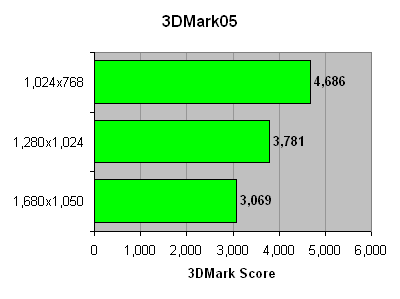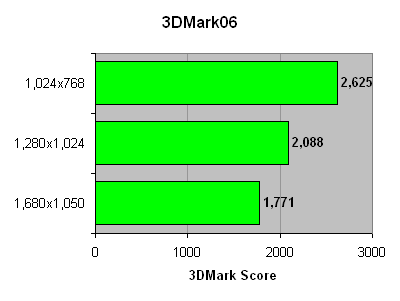 Most games should still be playable at close to full screen resolution as long as you're happy with 30fps. Lower the resolution and you shouldn't have a problem hitting 50-60fps depending on the game you play. This isn't the ultimate gaming notebook, but it will be able to handle most current games.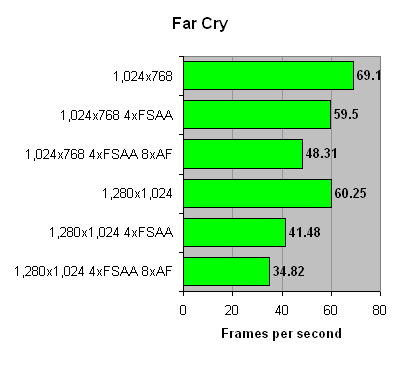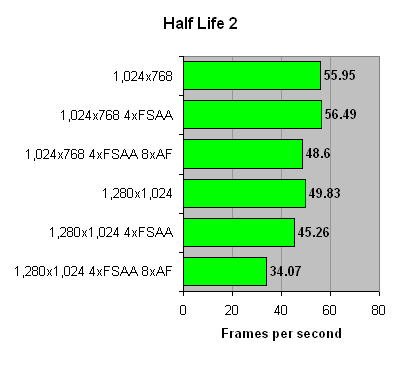 Verdict
The Acer Ferrari 5000 is an impressive machine, but there's that little matter of cost. At around £1,699 this laptop's anything but cheap. It is an exclusive model with top of the range features - and don't forget that sportscar marque - but the price still seems a bit on the high side. But then I'm not a Ferrari fan.
If you are, or you want a laptop that makes you feel like you have something rather exclusive, the Acer Ferrari 5000 is worth taking out for a spin. It's very expensive, but you get a lot of laptop for your money. ®

Acer Ferrari 5000 dual-core AMD laptop
Exclusive and expensive, but very impressive...
Price:
£1,699 inc. VAT RRP