Acer Ferrari 5000 dual-core AMD laptop
No driving licence needed, but only Tifosi need apply...
The battery life was very good, although this will depend on the power profile you use. The Ferrari 5000 managed 162 minutes in the DVD playback test, not quite enough for a 3h movie, but not bad. It faired much better in the standard battery test where it managed no less than 201 minutes, that's 3h and 21 minutes, which is pretty decent considering the components. The Ferrari 5000 isn't a road warrior's first choice, but it still offers decent enough battery life for a few hours away from a power socket.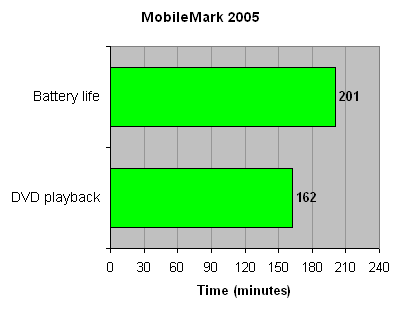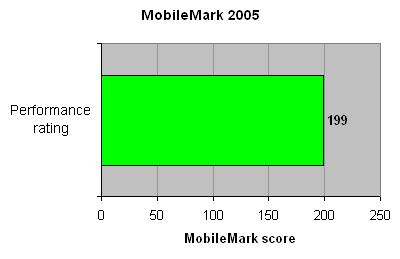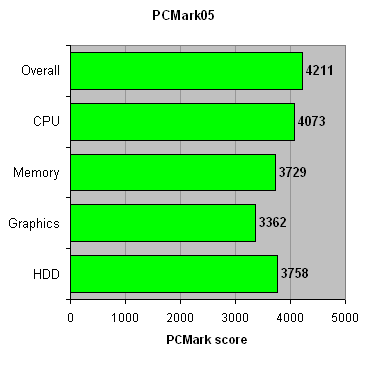 General performance was also very good, although the overall MobileMark 2005 performance score of 199 won't be able to beat the faster Core Duo and Core 2 Duo processors from Intel. Nonetheless, it's a good sign of where AMD is taking its mobile platform and the Ferrari 5000 is by no means slow, no matter if it's running on battery power or plugged into the mains. The PCMark 2005 scores are also more than acceptable, but the hard drive score seemed to be on the low side.