PDA sales in freefall
All a bit sluggish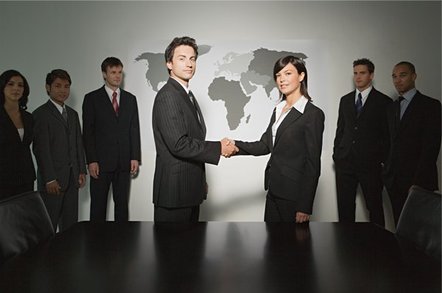 Shipments of handheld mobile devices in Western Europe have taken a record tumble this quarter. Manufacturers who were hoping sales of converged devices (i.e. smartphones) would help offset the decline, are also in for a disapointing time, according to analyst house IDC.
Handheld shipments in Q2 2006 slumped 49 per cent on the same period last year, after three consecutive poor quarters. Sales of converged devices, meanwhile, rose by just 23 per cent in the first half of the year, and only 10 per cent for Q2, year on year.
IDC says although this is healthy growth, it is still short of expectations.
Analyst Andy Brown said delayed product launches from players such as Motorola and Sony Ericsson have not helped the market in general, and warned that companies could not rely on the smartphone to fill in the gaps.
"For the majority of end users, feature creep on phones seems to be enough. Although you get much more functionality with a smart phone, they are bigger, and consumers don't seem to want to take advantage of the capabilities," he said, adding that "feature phones are also easier to sell".
IDC has in fact downgraded its forecasts for the smartphone, saying that while growth will still come, it will be at a much slower rate than many people expect.
"Everyone is being a bit bullish out there," he cautions. ®
Sponsored: Minds Mastering Machines - Call for papers now open