Red Hat's affair with XenSource is back on
Misquote won't keep them apart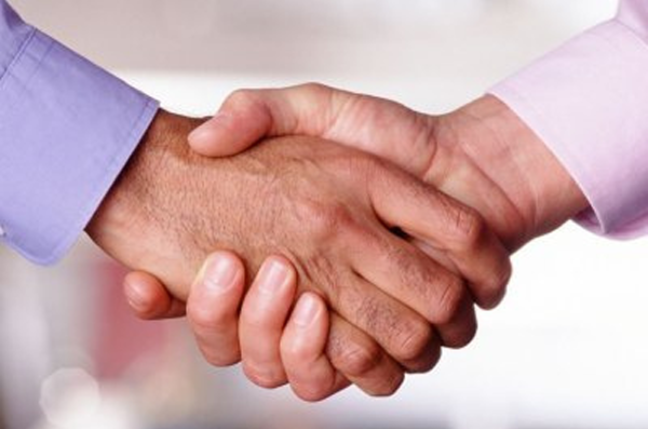 Red Hat today scrambled to repair its relationship with XenSource after a report from ZDNet Australia presented a major technological rift between the two companies.
Yesterday, ZDNet Oz had Red Hat VP Alex Pinchev saying, "XenSource is not stable yet, it's not ready for the enterprise. We don't feel that XenSource is stable enough to address banking, telco or any other enterprise customer, so until we are comfortable, we will not release it."
Such comments seemed to counter Red Hat's previous pledge to bundle XenSource's server virtualization software with its upcoming release of Red Hat Enterprise Linux 5.0 Now, however, we find that Red Hat has convinced the Aussie rag to remove any mention of XenSource from the article, replacing the company name with Xen - the name of the open source project at the heart of XenSource's efforts.
In addition, Red Hat has issued the following statement:
Red Hat would like to clarify certain press reports from Australia regarding Red Hat's position regarding Xen and XenSource.

Red Hat is firmly committed to open source virtualization, based on the open source Xen project. We believe the technology from the Xen project is one key component of a virtualization platform which will deliver significant benefits to customers, improving the economics, flexibility, and responsiveness of their IT investments, which we will deliver in the next major release of Red Hat Enterprise Linux. Red Hat is investing agressively in the Xen project and in ensuring its readiness for the enterprise.

We have built our business delivering enterprise-ready open source solutions. Our customers expect that when we ship a product, it is ready for production use. We believe the Xen project is not currently stable enough for production deployment. We sponsor the Fedora distribution in part to deliver technology previews which are not yet ready for enterprise production deployment and we currently offer Xen technology to customers via Fedora, and have done so for nearly a year. Red Hat is investing heavily in the improvement of the Xen project, along with others in the open source community. We are encouraged by the rapid progress being made, and expect the technology to be sufficiently improved, hardened and tested so that it will soon be included in the Red Hat Enterprise Linux virtualization platform (our current estimate is approximately the end of 2006). Our commitment to the Xen community project is unwavering, as is our commitment to deliver reliable, production quality code to customers. We will ship Xen virtualization when it is fully ready for mission-critical enterprise customer deployment, but not before.

On a related point, Red Hat has made no statement regarding the products offered by XenSource, Inc. An earlier press report which asserted otherwise has been corrected.

Caroline E. Kazmierski

Red Hat, Inc. - Corporate Communications
So, there you have it. Xen isn't quite ready for prime-time, but Red Hat is pretty darn sure it will be by December when RHEL 5.0 ships. You can, however, get SuSE Linux Enterprise Server 10 with Xen today. Only Xen isn't ready for data center use, according to Red Hat. ®
Sponsored: RAID: End of an era?