UK.gov squeezes IT suppliers until their pips squeak
State of negotiations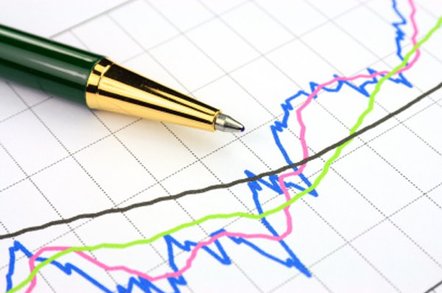 A total saving of £412m on all purchases was achieved through frameworks and managed service agreements negotiated by the Treasury buying agency OGCbuying.solutions. Its annual report, published on 25 July 2006, says that the savings exceed the £400m target set by ministers and were delivered on £2.7bn of public sector expenditure.
Hugh Barrett, the agency's chief executive, said: "We have delivered 28 per cent higher savings this year compared to last and these savings will help our public sector customers achieve their efficiency targets."
The report highlights new cost cutting agreements with leading technology suppliers. An improved contract with Microsoft, to provide discounts on desktop software and support packages, is expected to deliver a further £1.5m savings. A renegotiated three-year deal with Oracle for discounts on technology and application products is expected to save more than £30m.
A major programme to replace current framework agreements dominated the year for OGCbuying.solution, however. The outcome was a new structure featuring IT frameworks aimed at reflecting major areas of the computer industry, such as good and services, consulting and specialist services.
Other major changes were the introduction range of electronic buying services, including e-auctions, e-sourcing and an e-procurement system, called Zanzibar. OGCbuying.solutions claims that since its launch in February 2006, Zanzibar has already seen significant growth in customer take up, expected to increase during the coming year.
The target for the coming year is to save at least £500m. Barrett said that, in particular, the agency will be looking to make further savings and efficiency gains in the procurement of commodities, working closely with colleagues in the Office of Government Commerce.
This article was originally published at Kablenet.
Kablenet's GC weekly is a free email newsletter covering the latest news and analysis of public sector technology. To register click here.
Sponsored: Minds Mastering Machines - Call for papers now open