PI arrested at hacker convention
Prisoner theme gets real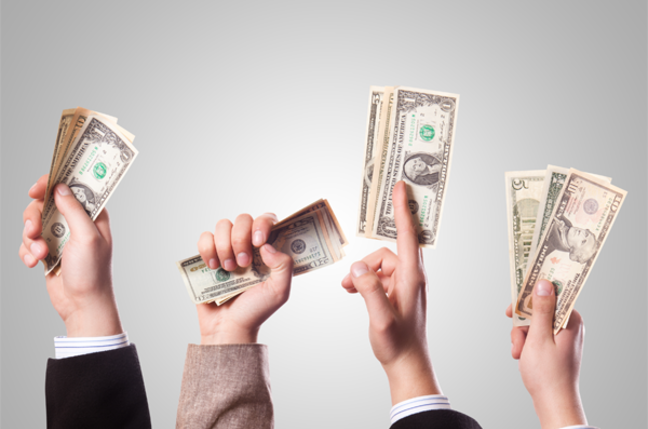 A private detective has been arrested by the FBI at a hacker convention just minutes before he was due to lead a discussion on privacy.
Steven Rambam, chief exec of online investigation service Pallorium, was arrested by the feds at the HOPE (Hackers on Planet Earth) convention in New York as he was preparing to give a scheduled two hour presentation.
Ramban was due to explain how he'd dug up reams of data on HOPE delegate Rick Dakan (with his permission) after just four hours trawling through private and public databases.
"All I had given him was my email and name. He knew everywhere I'd lived, every car I had driven, and even someone else in Alabama who was using my Social Security number since 1983," Dakan told the Washington Post. "He found all my friends, pictures of friends, knew about my brother's criminal history."
The theme of the HOPE Six convention is cult '60s TV series The Prisoner. Initially, delegates thought Rambam's arrest was a theatrical stunt. Ramban's panelists report that four men in dark jackets approached Rambam before his presentation, asked whether he was armed, and then led him out of the conference room with his laptop and other equipment. In the hallway outside the auditorium he was cuffed and taken away. The reason for Rambam's arrest remains unclear. The private investigator is due to appear in court on Monday. ®
Sponsored: RAID: End of an era?