Morse withdraws from Germany
Rear guard action to protect services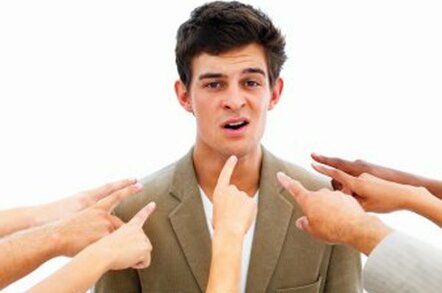 Morse has continued its retreat from the European mainland with the sale of its loss-making German and Austrian reselling business for €9.5m.
The firm managed its withdrawal from Germany better than it did France last year. It's loss-making French arm was sold for €1, with more money promised at the end of 2007, should it perform well.
In a statement this morning, Morse said it had sold the German arm to the becom Group for €7.1m, with another €2.4m payable in 90 days, should the division's receivables come in. It had been expected to post a loss of about €1.2m in the second half of its 2006 financial year.
Morse got rid of Germany as part of an ongoing strategy of transformation, from a product reseller to services company, the statement said.
"Morse's German and Austrian reselling operations had remained predominantly focused on reselling an infrastructure services and...significant further...investment would have been required into a higher value-added business.".
This was the same reason Morse gave for the sale of its loss-making French arm almost exactly a year ago.
The group reported a big boost of profits since the French disposal. They were up 61 per cent to £6.1m in 2006. Another significant event over the same time period was the appointment (last July) and loss (last month) of its new financial director.
Morse bought its German arm in 1997 and had been trying to transition it, along with the rest of the group, since at least 1999. In 2003, Morse bought another German reseller, Systematics Technology Solutions, for €1. It said at the time the purchase would give Germany a better balance of reseller and services providers. ®
Sponsored: Minds Mastering Machines - Call for papers now open