Leeds swelters in 188°C heatwave
Record-breaking BBC forecast
It's Friday and it's damned hot, so what better way to end the week before slipping off to the nearest pub garden for a few liveners than with another bit of weather-based fun from the Beeb?
Richard Cope explains: "I know it's hot, but bloody hell! Check out the minimum temperature predicted today in Leeds..."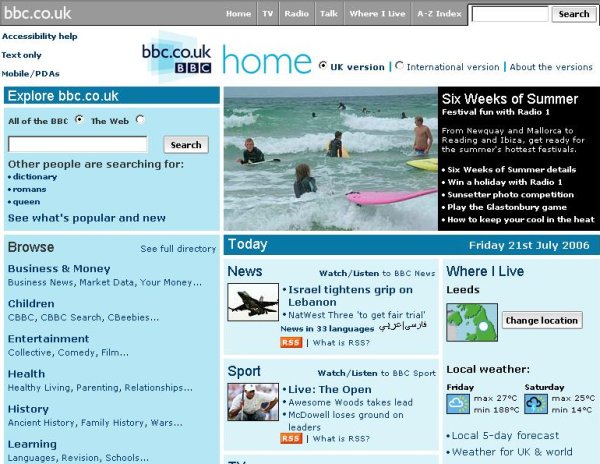 Blimey. Our Leeds readers who have not yet ventured out from their air-conditioned offices today are advised to slap on plenty of Sun Factor 5,000 and stay in the shade. Oh yes, and no beer either - just water and rehydration powders until things cool off a bit. Have a good one. ®
Sponsored: RAID: End of an era?