Hard drive shipments soar in Q1
Rumours of demise greatly exaggerated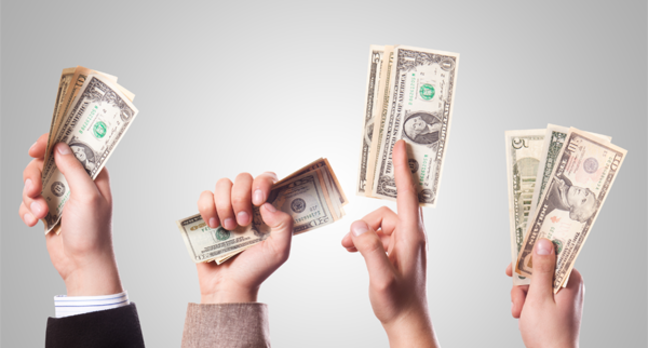 The global hard drive market is in rude health, according to figures from analysts iSuppli. Shipments in Q1 2006 were up 16.5 per cent on the same period in 2005.
The Seagate-Maxtor twosome accounted for a whopping 41 percent of the total 101.7m units shipped. Western Digital swallowed 18.5 per cent, with Hitachi taking bronze at 14.4 per cent.
Evangelists of flash memory face a long wait to see the back of the magnetic platter, it seems.®
Sponsored: Fast data protection ROI?