Flash drives to rule laptop market (one day)
Solid state of affairs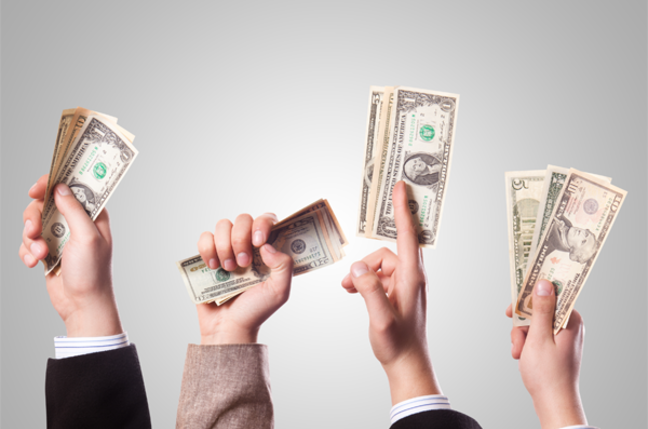 Flash-based solid state drives could become the dominant storage device in laptops.
It's early days yet: the first laptop with an SSD drive, built by Samsung, launched only last month. So when will we wave goodbye to hard drives altogether? Not today, not tomorrow, but by 2013, the SSD share of the mobile computer market could reach 50 per cent.
That's according to market research firm In-Stat, which bases its conclusion on a survey of 389 mobile computer users. Doesn't sound like a massive sample to draw such a conclusion, but enough for In-Stat to "weigh...the perceived benefits of SSDs with the rapidly declining cost/gigabyte trends of Flash to develop a demand sensitive forecasting model". Users are prepared to pay a little more for SSDs in return for power saving benefits.
Now for the obligatory analyst quote, this time from In-Stat analyst Frank Dickson: "The HDD industry has done a phenomenal job of driving areal densities; however, it is clear that there are user segments for which drive capacities far exceed the user's need. When one examines the declining cost trends for Flash, the user's need for storage and the premium that consumers place on the benefits provided by SSDs, it is easy to see that there will be a clear demand for SSDs." ®
Sponsored: RAID: End of an era?