When PowerPoint presentations attack
Trojan assault latches onto unpatched vuln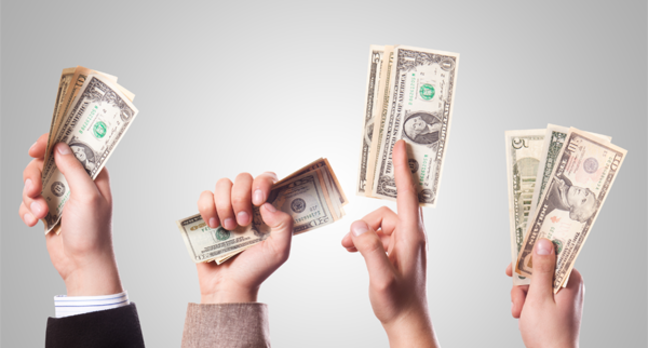 Virus writers have seized upon an unpatched PowerPoint vulnerability to launch targeted attacks. The assault relies on tricking users into opening an infected PowerPoint document.
Anti-virus vendors have updated signature definition files to add detection for infected documents. Microsoft is working on fixing the underlying vulnerability, which affects various versions of PowerPoint. The SANS Institute has published an advisory on attacks based on the vulnerability in its Internet Storm Centre diary here. ®
Sponsored: Fast data protection ROI?