EC vs. MS: IT depts find a champ in Europe
If nerve holds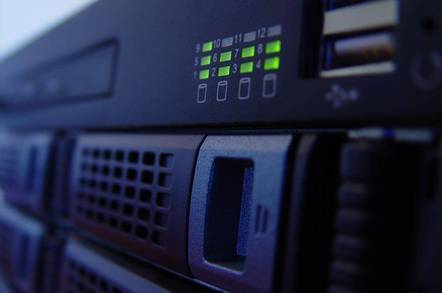 Analysis The European Commission has scored the most meaningful victory in 15 years of litigation against Microsoft on both sides of the Atlantic.
It's not the fine itself. In financial terms, that's just a tiny dink on the back bumper - and barely a surface scratch. Microsoft can repay the $350m punishment in about as long as it takes a mature Windows XP laptop installation to resume from sleep: it's about three day's revenue for Redmond, which expects to make a $19bn profit this year.
Instead, it's the cause of penalty that should give at least one important part of the IT market plenty to think about. The EC is determined that Microsoft document its obscure server technology, and do so seriously enough for third parties to interoperate on level terms - and give the marketplace some renewed competition.
That narrows the scope considerably. So the ruling doesn't affect home users, who will see next to no impact. Business practices such as bundling and integration, and OEM contracts, all of which have featured prominently in past antitrust cases, aren't at issue, either. Real Networks, which like Novell was a key witness at one stage, has since settled with Redmond. No, this is purely about enterprise interop.
Microsoft calls its server technology its "crown jewels", but in fact, what's it's protecting is more paste than precious stone. At the core of what Microsoft protects most dearly is some unremarkable late 1980s technology based on Microsoft's implementation of DCE/RPC - which had its roots in the Unix wars of the time. Sharing files and printers, and basic network operations such as adding members - all of which are commodity functions. We're not talking about advanced file system features such as replication, let alone WinFS.
Microsoft was ordered to document the protocols in 2004, and its failure to produce adequate documentation resulted in the imposition of the fine today.
"I find it difficult to imagine that a company like Microsoft does not understand the principles of how to document protocols in order to achieve interoperability," an exasperated Neelie Kroes, the EC competition minister, said today.
Sponsored: Minds Mastering Machines - Call for papers now open