Lucent to cull 9,000 staff
And warns on profit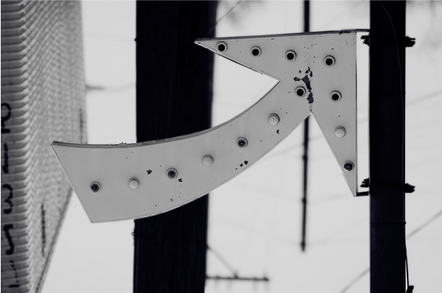 Lucent is to cut some 9,000 jobs from its global workforce following its planned merger with French telecoms firm Alcatel.
However, Irish workers will have to wait to find out if they will be affected by the plans. A spokesperson for Lucent in Ireland said there was no indication of where the job cuts would hit, and there was unlikely to be until the merger had actually taken place. Lucent employs some 500 people in Ireland.
Talks on the possible merger between the two firms were confirmed in March, and the deal is due to be completed by the end of this year, with a €34bn price tag being discussed.
A previous attempt at a merger some five years ago failed to go ahead after Lucent bosses became concerned that the firm would not be given equal weight in the deal. This time around, the merger is supposed to be one of "equals", but Lucent is generally valued at less than Alcatel.
At the last count in 2005, Alcatel employed about 58,000 people worldwide and achieved sales of €3.1bn, operating in more than 130 countries.
Meanwhile, Lucent has announced that it is expecting its third quarter revenues to drop to $2.04bn, down from $2.14bn in the second quarter and $2.34bn in the year-ago quarter. The decline has been attributed to falling sales in North American mobility customers and falling revenues in China.
"During the third quarter, our North American mobility business was adversely impacted by a slowdown in spending on some of our current-generation wireless solutions," said Lucent Technologies chairman and CEO Patricia Russo. "However, we are beginning to see some of our customers move toward the next phase of mobile high-speed data."
According to Lucent's statement, the firm is expecting earnings of about $0.02 per diluted share, compared with $0.04 per share in the second quarter and $0.07 in the third quarter of 2005.
Copyright © 2006, ENN
Sponsored: Minds Mastering Machines - Call for papers now open