AMD's Q2 revenue forecast slides
The Intel Effect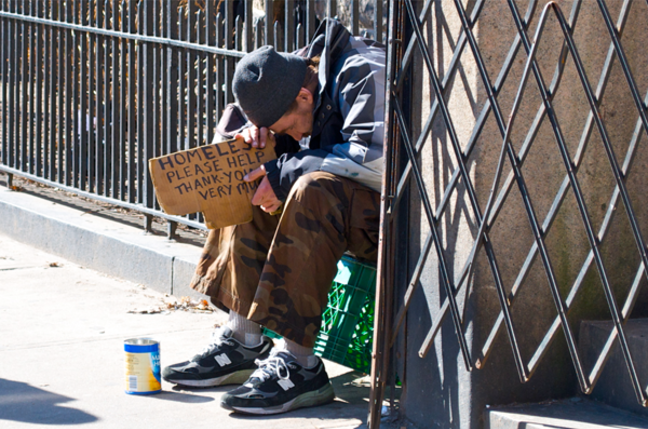 Already feeling Intel's heat, AMD today lowered its revenue guidance for the second quarter.
The chipmaker now expects a 9 per cent drop in revenue when comparing second quarter results with those from the first quarter. AMD had been forecasting revenue to come in flat or slightly down.
On the plus side, the second quarter revenue should be up 52 per cent when compared to the same period last year. Strong Opteron sales drove second quarter growth, while mobile and desktop chip sales dropped, AMD said.
The financial world has been abuzz with speculation that Intel's recent introduction of new, more competitive server processors will trigger a price war. Intel had already packed the sales channel full of its previous, underperforming chips. Now, it looks set to battle AMD on the pricing front with better kit in the hopes of offsetting Opteron's recent gains. ®
Sponsored: RAID: End of an era?