Vote here for your fave IT support anecdote
'I can't handle 17 inches,' admits helpdesk girl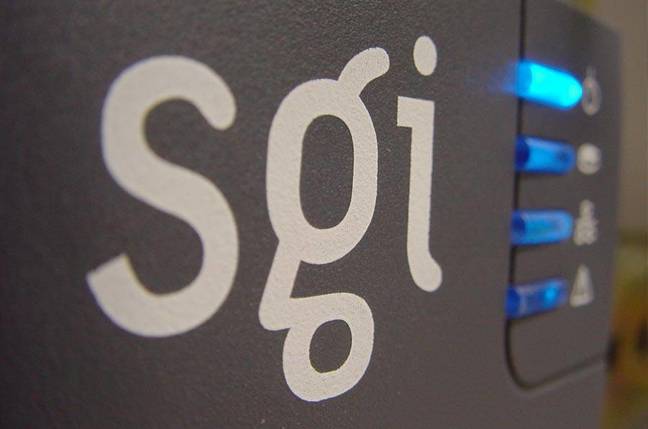 Reg Poll Our Reg Reader Research tentacle recently carried out a survey on behalf of Numara Software, part of which asked long-suffering support operatives for their best work anecdotes.
On offer was the chance to win Reg goodies, and we managed to whittle the contributions down to eleven offerings before deciding that we'd let you, our beloved readers, pick the winner.
And here they are. Just pick one and hit the "Vote Now!" button:
Sponsored: RAID: End of an era?