Man invents 'password-protected bullets'
Safety cap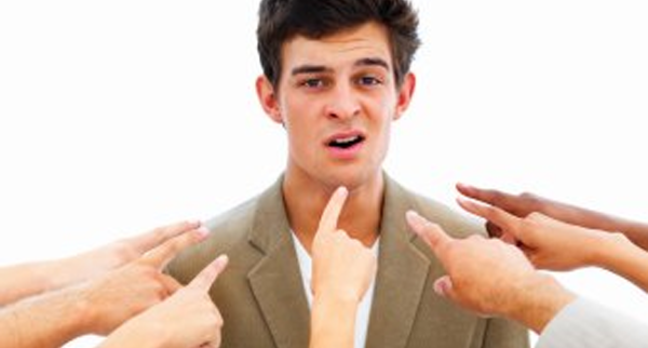 A German inventor has developed an idea for "password-protected bullets". In a US patent, Hebert Meyerle outlines the concept of a modified cartridge that would only fire once a correct authentication signal is received. A transponder with matching codes needs to be worn in a ring on a shooter's firing hand before a gun using the invention would be capable of discharging a bullet.
The "brains" controlling the operation would be housed inside the firing mechanism of a gun and its cartridge. Bullets themselves would be unmodified. Meyerle suggests numerous embellishments of his basic idea that are designed to present tampering. He reckons the invention provides a superior means to secure firearms against accidental or unauthorised use than biometric controls can provide.
As a Brit who's never fired anything more threatening than an air rifle, your reporter is not in a position to say if Meyerle has hit on a commercially viable idea here. Readers can make up their own minds by reviewing his patent idea here. New Scientist's take on the invention can be found here. ®
Sponsored: Are DLP and DTP still an issue?