Adobe frees software to win developers
Flexes muscles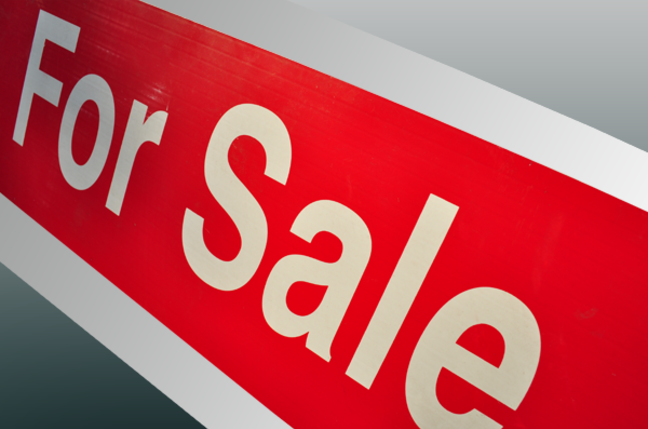 Adobe Systems has shaken up pricing and packaging of its Flex rich web content creation software to increase its appeal among developers considering AJAX, while updating its ubiquitous Flash player.
The company has dropped the price on its Flex 2 software development kit (SDK), previously only available as part of the Flex presentation server priced a hefty $15,000 per CPU. Adobe has additionally launched a free, single CPU version of its Flex Data Services, which provides message synchronisation and collaboration, normally priced at $20,000 per processor.
Adobe, who inherited the Flex family with its 2005 acquisition of Macromedia, hopes it can increase the number of developers using its content creation and media software. Flex, launched in 2004, has benefited from some healthy cheerleading by Adobe. Customers include Bowing, Dow Jones Indexes, Samsung, and SAP.
The advent of Asynchronous JavaScript and XML (AJAX) accompanied by the slow but steady rise of standards-based technologies such as Scalable Vector Graphics (SVG) is posing something of a challenge to Adobe. One criticism of technologies like Flex and Flash in particular, despite the player's status as a defacto industry standard thanks to its presence on 600m PCs, is they are "owned" by Adobe.
Adobe has, of course, attempted to ally Flex and Flash with AJAX using its Spry Ajax framework. Spry features interface widgets that link to Flash components and allow Flex to control Flash using JavaScript.
However, by cutting its prices and using open source technologies - Flex Builder 2, also launched by Adobe, is based on Eclipse - Adobe hopes to gain greater acceptance. Two years into Flex, Adobe claims just 5,000 developers with its new goal to hit one million developers in five years. ®
Sponsored: RAID: End of an era?