Laptop with veterans' data recovered intact
ID theft fears ease for ex-servicemen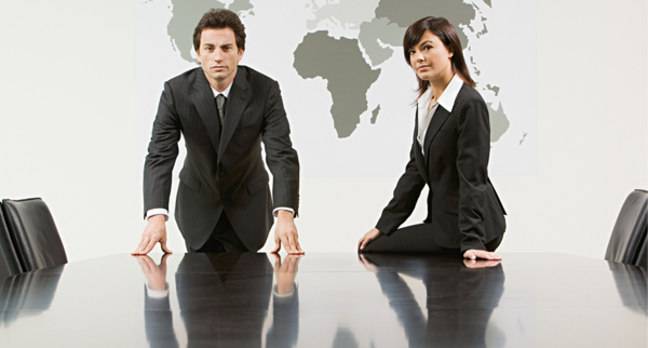 A purloined laptop containing the personal details of up to 26.5m US veterans has been recovered.
Details of how the stolen laptop came to be handed in to investigators remain sketchy. A preliminary investigation by FBI officials suggests that data has not been accessed since the laptop was stolen, easing fears that the exposed data might have fallen into the hands of identity thieves.
A thief stole the laptop from the home of a worker at the Department of Veterans Affairs (VA) in early May during the course of a burglary. At the time, VA officials were quick to blame the data analyst involved for violating agency policy in taking the laptop home. However, it has since emerged the worker, who was placed on administrative leave during the course of an inquiry, had written permission to take the sensitive data away from VA offices in order to work from home.
Information held on the laptop included the names, dates of birth and Social Security numbers of millions of former US servicemen and women dating back to 1975. VA officials went public to warn veterans of the incident. FBI and local law enforcement officials were involved in investigating the security breach. ®
Sponsored: Are DLP and DTP still an issue?