Shadowcrew mastermind caged
Carding supremo jailed for 32 months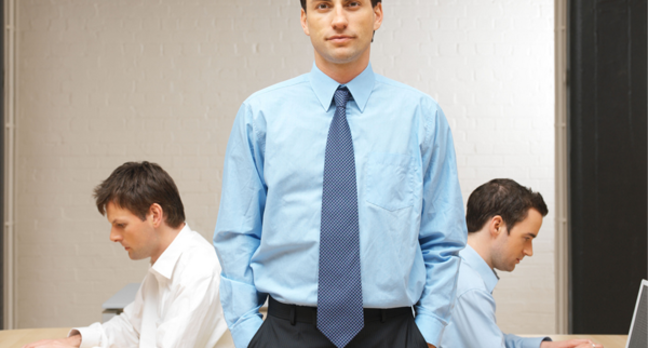 The co-founder of a carding website that prosecutors describe as one of the biggest online forums for identity theft has been jailed for two years and eight months.
Andrew Mantovani, 24, of Scottsdale, Arizona was also fined $5,000 at a hearing before US District Judge William J Martini on Thursday, after pleading guilty last November to various credit card fraud offences over his involvement with the infamous Shadowcrew website, AP reports.
Mantovani is among 28 people arrested in October 2004 following a year-long undercover investigation, codenamed Operation Firewall, mounted by the US Secret Service against Shadowcrew.com, a members-only underground website that became an online marketplace for credit card fraudsters and counterfeit identification document forgers.
Eighteen of 21 US residents charged over the scam have pleaded guilty to date. Five have been sentenced with Mantovani, unsurprisingly, given his central role in the scam, receiving the longest jail term dished out thus far.
An estimated 4,000 Shadowcrew members allegedly trafficked in at least 1.7m stolen credit card numbers and caused total losses in excess of $4m. Victims of this carding activity included banks and credit card companies, who bore the brunt of losses, as well as consumers whose identities and credit histories were damaged by identity theft. ®
Sponsored: Fast data protection ROI?