Leadership vacuum for Microsoft biz apps
What follows Orlando?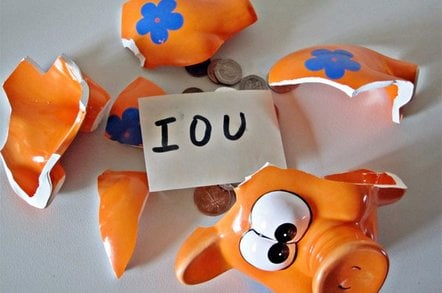 Microsoft's fledgling business applications unit remains bereft of clear leadership after Microsoft announced the group's current chief operating officer Orlando Ayala is moving over to target "emerging segments".
Microsoft's Business Applications (MBS) covers enterprise resource planning (ERP) and customer relationship management (CRM), and became part of the Microsoft Business Division following a re-organisation last year.
MBS has been beset by issues. The group only hit profitability for the first time during Microsoft's second quarter for fiscal 2006 while an ambitious long-running product roadmap called Project Green, whose goal is for a single integrated code base spanning MBS's five products, has been re-drawn and pushed back.
MBS senior vice president Doug Burgum last year announced he would step down from his current role. That, unsurprisingly, followed a restructuring that saw Orlando named COO in June 2004 and Burgum reporting directly to Microsoft chief executive Steve Ballmer.
With Orlando moving, and his responsibilities divvied up between a series of lower ranking executives, MBS remains without a dedicated long-term leader inside the business division that is home to the mighty Office family. MBS was unified with the Office-centric Information Worker business in September 2005, with Burgum reporting to former Information Worker group vice president Jeff Raikes.
According to reports, Microsoft believes MBS will become the company's next $1bn business. Microsoft said in April MBS would become consistently profitable during 2007, yet - since entering business applications with its Great Plains acquisition in 2000 - Microsoft has not been entirely sure what to do with its ERP and CRM assets.
Having set out to deliver Project Green, Microsoft is now apparently pushing MBS towards further integration with Office, turning the Office suite into a portal for data that is held in back office systems running Microsoft's business applications.
For his part, Ayala - who was also vice president for sales, marketing and services - has been named senior vice president of the new emerging segments market development group, reporting to Microsoft COO Kevin Turner. ®
Sponsored: Minds Mastering Machines - Call for papers now open