Intergraph revives patent cash cow
Clipper taken to Fujitsu, NEC and Toshiba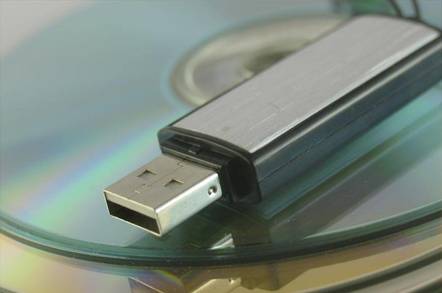 An old microprocessing patent that has in previous years has nabbed Intel, Dell and others was sprung on a clutch of South East Asian computer firms today.
Intergraph, which started out doing missile guidance systems in the 60s, acquired a microprocessor technology it called the Clipper and sold for a brief few years as an engine for graphics workstations in the late 80s.
Though Intergraph has not produced microprocessors since the early 90s, when it started using Intel chips, the Clipper patent is still being upheld in the courts. Its latest lawsuit, announced today, has been filed against Fujitsu, NEC and Toshiba in courts in California and Hamburg. It accuses them of infringing its Clipper patents.
Intergraph sued Intel for infringing its Clipper patent in 1997. After the case was settled in 2002, Integraph decided to go after three of the richest OEM's that had integrated the Intel microprocessor into their personal computers - Dell, Gateway and HP.
A deal it struck with Intel over another patent in March 2004 included a concession not to go after any Intel customers and Dell was immediately erased from its targeting systems. Gateway and HP were pursued for a while longer, however.
Gateway settled up two months later with payments of $10m and royalties of $1.25 per unit till February 2009.
It took HP till January last year to agree to cough up $141m and for both of them to wipe their hands of all patent disputes and share their intellectual property.
Intergraph now makes most of its money from selling surveillance and security systems for the military and civilian agencies, but its mapping systems also end up at places like Britain's Ordnance Survey.®
Sponsored: Minds Mastering Machines - Call for papers now open