RSA in three-way mating dance
EMC moves out of the shadows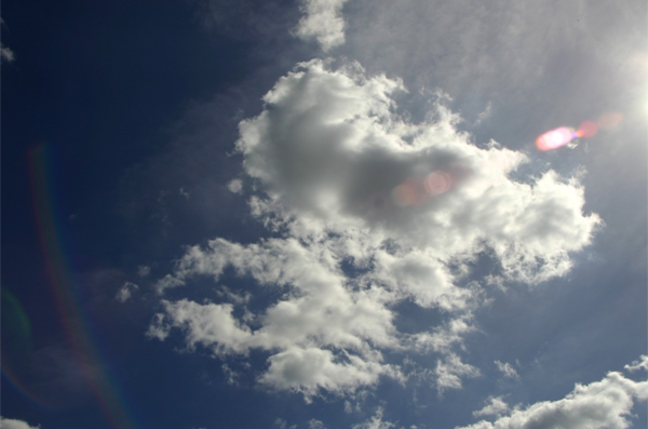 RSA Security has confirmed it is talks with at least one potential bidder after the New York Times said storage giant EMC was closing in on the company.
The NYT said RSA was talking to EMC "or at least one other bidder" about an acquisition which could be worth more than $1.8bn. The firm's board will review final bids before the weekend, the report said.
The report smoked out RSA, which issued a statement confirming "RSA Security is currently engaged in negotiations with parties regarding a potential strategic transaction."
It added that "No definitive agreement has been reached" and there was no guarantee a deal would be finalised.
That did nothing to dampen down speculation which powered RSA's share price up over 18 percent to $22.9m the last time we looked, pushing the value of the firm upto $1.7bn.
The perceived benefits of integrating storage management and security has exercised the brains of industry execs in recent years. To date the most spectacular buy has been Symantec's $13.5bn hoovering up of Veritas. But while the marriage of two software companies is less likely to scare potential customers and partners, RSA customers may balk at the idea of its technology being tied too closely to EMC's hardware.®
Sponsored: RAID: End of an era?