Server vendors prepare for 120W 'Clovertown'
Xeon 5100-oriented systems designed for successor chip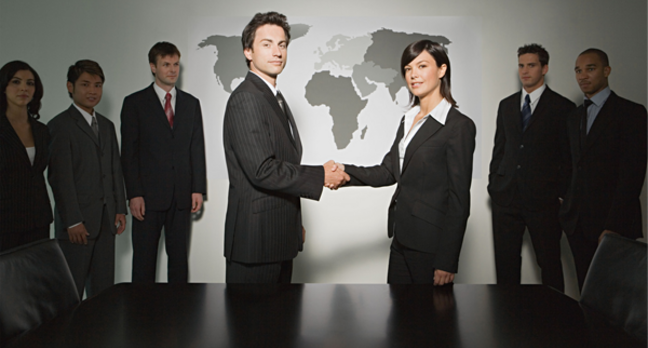 Early indications that Intel's upcoming four-core 'Covertown' server processor will consume up to 120W have been confirmed by sources from within Taiwan's motherboard-manufacturer community. And they claim systems made for the dual-core 'Woodcrest' Xeon have been designed with Clovertown's thermal envelope in mind.
The claims, reported by DigiTimes, follow Woodcrest's debut as the Xeon 5100 series yesterday. Most Woodcrests have a TDP of 65W but the top-of-the line model, the 5160, has an 80W TDP.
In May, it emerged that Clovertown's four cores will draw up to 120W, more than Woodcrest but still less than the 'Dempsey' Xeon 5000 series' 130W TDP. Intel is expected to ship a 40W Woodcrest in Q3. It will be clocked at 2.33GHz.
Clovertown is due to ship in H1 2007 and will be pin-compatible with the 5000- and 5100-series Xeons. Intel said yesterday the part will comprises two Woodcrests bonded together on the same die with a total of 8MB of L2 cache, though each pair of cores only has 4MB to share between them. It also said it would offer an 80W version of the chip too. ®
Sponsored: Fast data protection ROI?