Jobs to unleash Leopard on Microsoft
Doesn't change spots, or act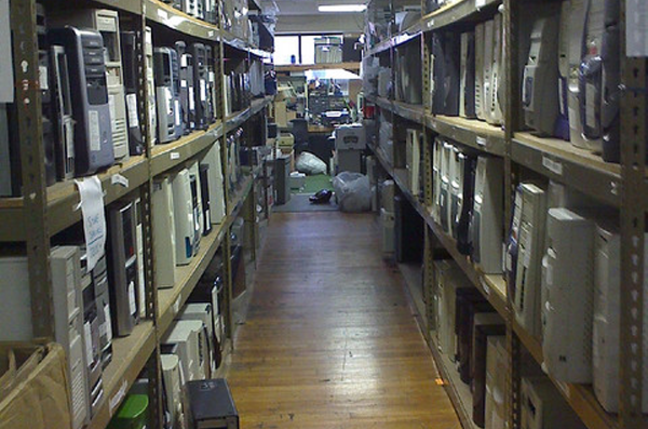 Steve Jobs will use Apple's annual developer conference for a second time as a launch pad to exploit Microsoft's discomfort over further delays to Windows Vista.
Chief executive Jobs will use August's World Wide Developer Conference (WWDC) to stir simmering tensions by previewing Apple's next operating system, OS 10.5, codenamed Leopard. The event will kick off in San Francisco.
Jobs is expected to play up Apple's second operating system update in just over 12 months - Leopard follows OS X Tiger launched in April 2005 - while Microsoft has not only failed to release Windows Vista but has actually been forced to postpone delivery.
Last year, Jobs highlighted the fact Apple had launched five versions of its client operating system, OS X, since 2000 while Microsoft has refreshed just one - Windows XP. Leopard is due in either 2006 or 2007.
Windows Vista continues Microsoft's tradition of, er, paying "homage" to Apple by throwing in features such as Widgets, desktop web services that Microsoft has re-christened "Gadgets", with integrated desktop search and the ability to minimize Windows and make them look like they are still running.
Thanks to Apple's well practiced policy of zero tolerance towards leakage, relatively little is known of what features Jobs will hit Microsoft with at WWDC, other than well documented rumors - which we present for your reading interest here.®
Sponsored: RAID: End of an era?