Toshiba's $499 HD DVD player costs 'over $700 to make'
Researcher reveals 'unusual' hardware subsidy
Toshiba is subsidising its HD-A1 HD DVD player by at least $175 in a bid to buy the next-generation optical disc format success. So claims market watcher iSuppli, which took the machine to bits and totted up the cost of all the parts.
Available in the US, the HD-A1 is priced at $499. iSuppli's assessment of the cost of the players' components puts the product's bill of materials at $674 - and that's before the cost of assembly, packaging, peripherals, distribution, advertising, software development and so on. Oh, and that $499 is the retail price - Toshiba will be charging resellers even less for the player.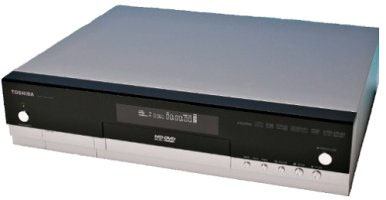 The market watcher said it expects the full cost of the HD-A1 to come in at over $700 a unit - over 40 per cent more than the consumers pays for it. ISuppli characterised this level of vendor subsidy as "unusual".
So why is Toshiba going to far, especially when rival Blu-ray Disc players cost around twice as much as the HD-A1? You can answer that question with just three letters, we'd say: PS3. The next-generation games console launches in November for $499 - or $599 if you want an HDMI port, Wi-Fi and an bigger hard disk. Sony's recent move to delay its own consumer Blu-ray Disc player to later October suggests it really wants folk to buy its games console, even if they only use it as a next-generation DVD player.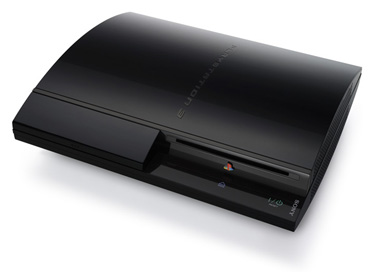 Either way, the PS3 is likely to define the price point for consumer Blu-ray and HD DVD devices in the coming Holiday season, and Toshiba clearly wants to make the point that HD DVD was there first. The PS3, like all other games consoles, costs much more to make than to buy - the vendors make up the difference on the back of software sales. That's the market environment Toshiba has to work in if it's to compete was the PS3, so perhaps the high HD-A1 subsidy isn't that odd, after all.
The HD-A1 shipped in the US in April. Soon after, early adopters took the machine apart only to find an Intel Pentium 4 running the show. The iSuppli analysis reveals there's a Broadcom HD codec in there too and a set of four Analog Devices DSPs. The box contains 1GB of Hynix DRAM, a 256MB Flash disk from M-System and 32MB of Flash memory sold by Spansion. ®
Sponsored: Minds Mastering Machines - Call for papers now open