Insecurity rife in technology, media and telecoms
Consultants expose chattering farces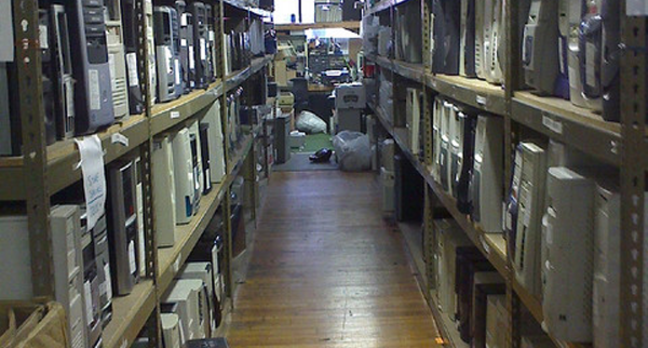 They might make a living out of IT, but technology, media and telecommunications (TMT) companies are pretty inept when it comes to securing their systems.
That at least is what the industry admitted to researchers from Deloitte Touche Tohmatsu, which found that while TMT companies were well aware of threats to information security, and over half of them had experienced a security breach in the last year. It's just they can't quite get on top of the problem.
In fact, in its report Protecting the Digital Assets barely two thirds of companies questioned actually had a dedicated, senior level security officer – or even planned to recruit one. And barely a quarter actually believed the security tools they have deployed are being used effectively.
And while external threats – phishing, viruses, etc – kept them awake the most at night, half the security breaches over the last 12 months had actually been internal. This is a particular nightmare for companies whose business depends on IP or secure networks. According to DTT, over 70 per cent of movie leaks are thought to come from studio employees themselves.
While some find it shocking that TMT is so crap when it comes to security – remember one of those Ts stands for technology – DT's prescription is pretty standard. Put in procedures, put someone in charge…you know the drill. More details here. ®
Sponsored: Fast data protection ROI?