Ballmer's right hand man waves goodbye to Microsoft
Surprise departure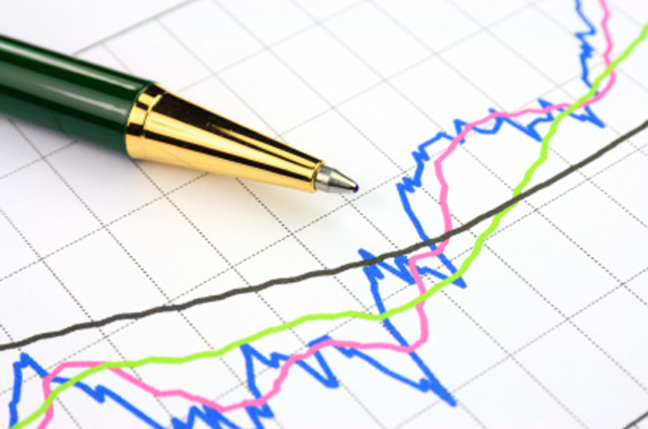 The executive who coordinated Microsoft's anti-Linux campaign has quit the company less than three months after moving to a position revamping MSN's marketing.
Martin Taylor, a 13-year Microsoft veteran and advisor to chief executive Steve Ballmer, has left in an apparent rush and without official explanation. Such was the speed of Taylor's exit his name still features on one of Microsoft's latest press releases here.
Microsoft said in a statement: "We've made the difficult decision to part ways with Martin, but we don't comment on personnel matters. We appreciate Martin's contributions at Microsoft over the past 13 years."
Taylor's departure comes at a critical time for Microsoft. The company is in the midst of revamping MSN while launching new software and services under the Live Software strategy.
Taylor's time at MSN was short but he will be best remembered as the energetic platform strategy general manager and an advisor to Ballmer. Taylor set server system business strategy and articulated Microsoft's competitive strategy, notably against Linux.
Microsoft's "get the facts" campaign saw Taylor amass a body of fact-based evidence, primarily paid analyst research, and conduct outreach to press and customers. It was a campaign that saw Microsoft articulate a professional response to Linux and marked a significant break with earlier rhetoric from Bill Gates and chief research and strategy officer Craig Mundie, who'd branded the open source operating system a "cancer" and "Pac-man-like" because it robbed software developers of their intellectual property rights. ®
Sponsored: RAID: End of an era?