Linux kernel goes Niagara
Deluge of support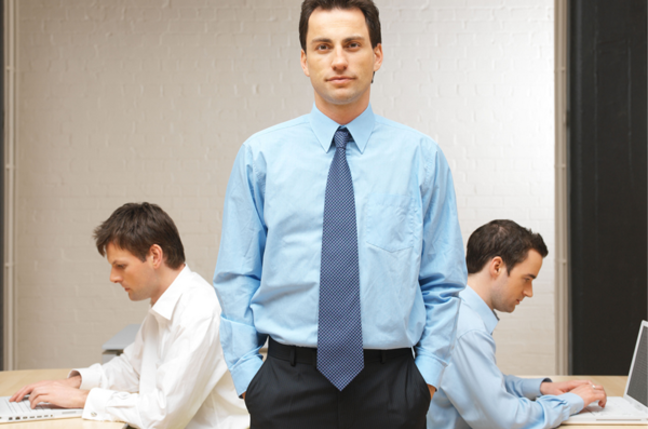 The open source community has rallied to Sun Microsystems' Niagara flag by releasing an updated Linux kernel supporting Niagara.
The Linux Kernel 2.6.17, posted this weekend, supports Sun's multi-core UltraSPARC T1 processor, whose spec has been open sourced by Sun.
The move comes after Sun has taken the initiative to get Linux running on its latest hardware set, which had previously been reserved for Sun's Solaris.
Last month, Sun announced a deal with Canonical to put a supported version of the Ubuntu Linux distribution on servers running UltraSPARC T1. Sun called Ubuntu "one of the most - if not the most - important GNU/Linux distribution on the planet", while Canonical plans to charge $700 users per year to support SPARC servers running Ubuntu.
Sun has also labored to deliver a hypervisor that allows operating systems like Linux and BSD to run on the UltraSPARC T1. Until now, much of the work in getting Linux running on Sun hardware has been done by Linux enthusiasts.
Despite the power and performance boost potentially offered by putting Linux on the UltraSPARC T1, though, there has, been relatively little visible enthusiasm from the open source community for Sun's hypervisor. This has been attributed to unwillingness of developers to support yet another hypervisor and reluctance of market leaders like Red Hat and Novell/SuSE to commit.
Other changes in the latest Linux kernel tackle system performance and wireless. Support for x86 "SMP alternatives" means the kernel will detect system configuration at runtime and patching certain instructions in the kernel image. Support for the Broadcom 43xx wireless cards, used in a wide range of laptops, has also been added. For more details on changes in the kernel, click here. ®
Sponsored: RAID: End of an era?