HP speeds up reorg, scraps operations unit
Independence movement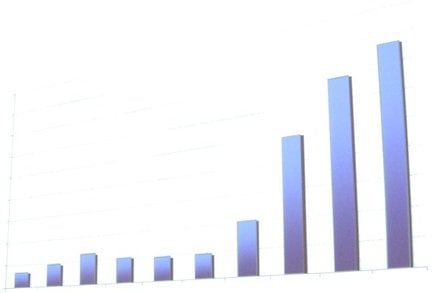 Mark Hurd sent another shockwave through HP yesterday, when he announced the firm is scrapping its Global Operations organization.
The move means the firm will essentially consist of three main business groups; Imaging and Printing; Personal Systems; and Technology Solutions. The individual groups will take responsibility for their supply chain, procurement, logistics and some marketing.
The HP-wide roles currently carried out by Global Operations will be split amongst the business groups, with Imaging and Printing taking responsibility for worldwide logistics, and Personal Systems hosting central direct procurement. The rejig should be completed in November.
The shake-up will enhance accountability and streamline operations, said HP boss Hurd. Of course, this all depends what business manual you're reading from. Certainly it will help Hurd in his ambition to trim 15,300 staff off the HP payroll by the end of the 2006 fiscal year. As Hurd sees it, the move will lead to a simpler reporting structure with fewer management layers.
Is it cynical to suggest that spinning operations into the business units means each will be primed to act more independently, like a standalone business, in fact. Mmm, Imaging and Printing as an independent, standalone business. There's a thought.®
Sponsored: Minds Mastering Machines - Call for papers now open