Trojan forwards details of Oregon taxpayers
Porn-seeking clerk compromises beavers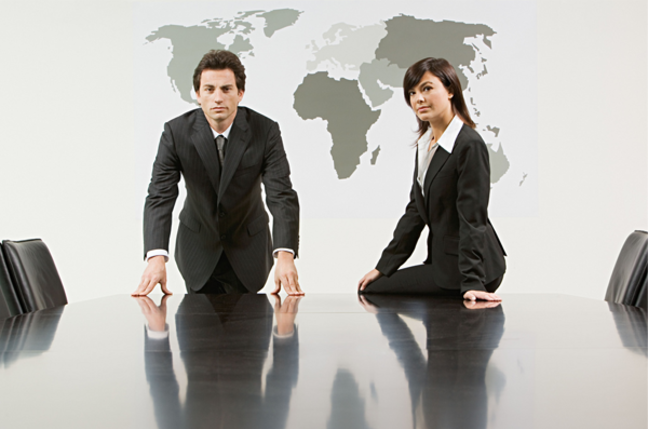 Workers at Oregon's department of revenue have been banned from using their PCs for "non-business" purposes after a porn-hunting employee accidentally downloaded a Trojan which spirited away personal details of over 2,000 taxpayers.
The department is in the process of informing some 2,200 residents that their names, addresses and/or social security numbers have been forwarded to...well, no-one knows right now.
No other information was forwarded it hastens to add and the systems concerned weren't connected to the IRS or other state systems. Still, that shouldn't be much of a handicap to the fraudsters who harvested the data and are no doubt cloning Oregonians quicker than you can say Lewis N Clark.
The department says one of its employees "unknowingly picked it up from a non-business website". More specifically, reports have said the part-time employee had "picked it up" from a porn site.
Still, the Beaver state's tax department assures worried customers that it will put in place credit monitoring for those Oregonians affected. At the same time, it says, it will continue to use social security numbers to identify taxpayers "so we will continue to use them."
One individual whose credit rating has presumably taken a battering is the employee who inadvertently downloaded the program – he was terminated in May. ®
Sponsored: RAID: End of an era?