'Energy-efficient' Athlons go on sale in Tokyo stores
Sixty-five Watters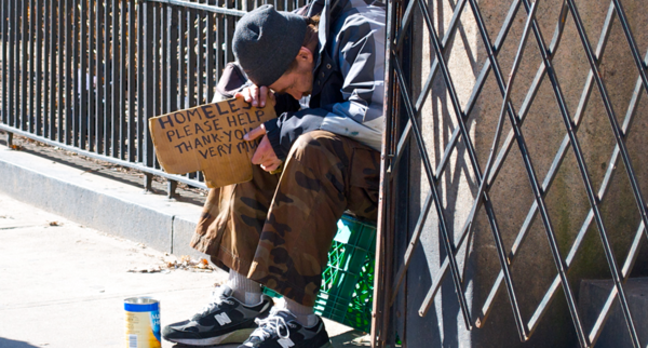 The 65W "energy efficient" versions of AMD's Socket AM2-based Athlon 64 X2 3800+ and 4200+ have begun to appear in Japan's computing components stores, local reports reveal.
The two processors, spotted by Japanese-language site Akiba PC Hotline, are priced at ¥38,980 ($339/£183) and ¥50,800 ($441/£238), respectively.
Both dual-core chips contains two blocks of 512KB L2 cache and are clocked at 2GHz and 2.2GHz, respectively. The cores are run at 1.25V rather than the more commonplace 1.35V of the 89W. ®
Sponsored: Fast data protection ROI?