IBM catalogues SOA services
Partners included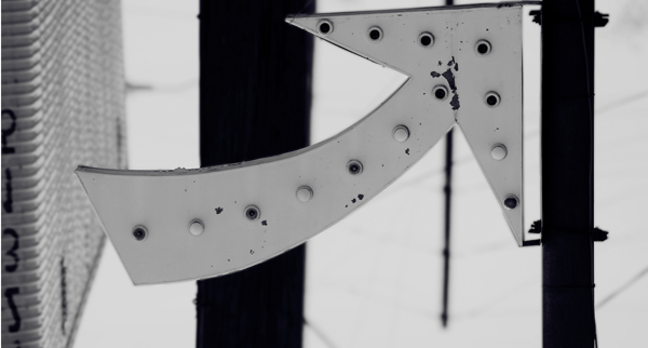 Next week IBM SOA Business Central opens its doors. This website will house the IBM SOA Business Catalogue, a way of finding resuable IT services based on its software.
The directory of Big-Blue service-oriented architecture will include partner software too and by the end of the year, is expected to include "more than 3,000 SOA assets spanning more than 15 industries to solve specific business problems".
The catalogue contains process templates, web services, tools and adapters and advice on integration. ®
Sponsored: Fast data protection ROI?