Elonex UK goes titsup
Deloitte and Touche step in...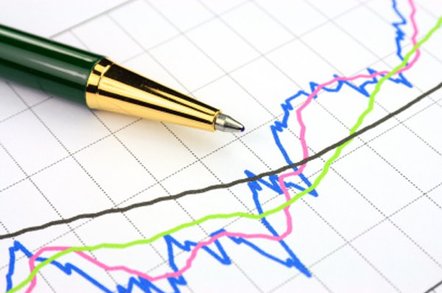 Breaking news Elonex Plc (UK) has gone into administration after weeks of speculation that the PC builder was having serious credit problems.
The company is thought to owe almost £20m to creditors in the UK, Europe and US.
The rumour-mill has been working overtime with stories of Northwest London-based Elonex's imminent demise blamed variously on the state of the market, cut-throat competition from Dell, the end of HCI and Elonex's attempt to sell "digital home" kit - widescreen TVs and personal video recorders. A winding-up order had been asked for by distributor Computer2000 and was due to be heard in early July.
The administrators arrived at the company's offices late on Monday afternoon.
One channel source told The Reg: "They owe £1.5m to UK creditors, almost a million euros to European suppliers and over £11m to US creditors."
Another said: "It's a great shame for everyone involved but it's a tough time out there - the market has changed."
Deloitte and Touche will be working out what is left in the kitty and what action to take next.
It is believed the company went into administration voluntarily and is likely to try and find a deal to satisfy creditors - a voluntary agreement would give creditors a percentage of their money back.
According to Elonex's annual report the company's ultimate parent is Elonex Holdings Limited which is incorporated in the British Virgin Islands.
The company was founded in 1986 and is a government approved supplier. It supplied defence clients, several health authorities as well as being a big supplier of Home Computing Initiative - the tax break for home PCs which Brown abolished in the Budget. They even kitted out the Association of Cricket Umpires and Scorers with laptops.
We'll have more details on this once we've talked to the administrators.®
Sponsored: Minds Mastering Machines - Call for papers now open