MI5 helps pharma firms counter electronic threats
That'll be NISCC then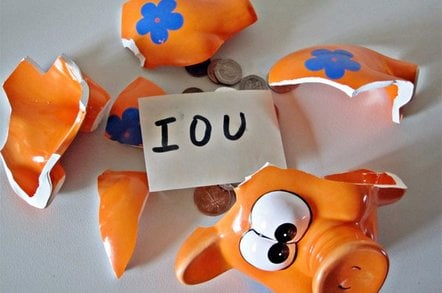 The UK pharmaceutical industry has been brought into the fold by British security services with the formation of a pharmaceutical information exchange.
The group has been formed under the auspices of National infrastructure Security Co-ordination Centre (NISCC), the unit within MI5 which deals with threats to the UK's critical national infrastructure, including electronic attacks. The group, which will allow the industry and authorities to share information about threats and attacks, is also affiliated with the Association of British Pharmaceutical Industries.
So far, the pharmaceutical industry information exchange has had two meetings. It was instigated by Adrian Seccombe, chief information security officer and director of information data quality management at US-based pharmaceuticals giant Eli Lilly.
Seccombe said that the security authorities already had groups covering the likes of telecoms and energy, but so far, pharma had not been on the list. However, he pointed out, there were high level concerns about potential threats to the industry's data.
Targeted attacks on the UK pharma industry could cause havoc by disrupting or misallocating supplies or production. More subtly, outside agents could target proprietary data and intellectual property held by pharma companies.
By forming the group, drug industry security execs can share information, get early warning of possible attacks, and get more clarity on their nature.
NISCC's existing information exchange groups cover aviation, financial, managed service provider, communications, and industrial systems. ®
Sponsored: Minds Mastering Machines - Call for papers now open