AOL grabs for security blanket
Offers free download, premium service on way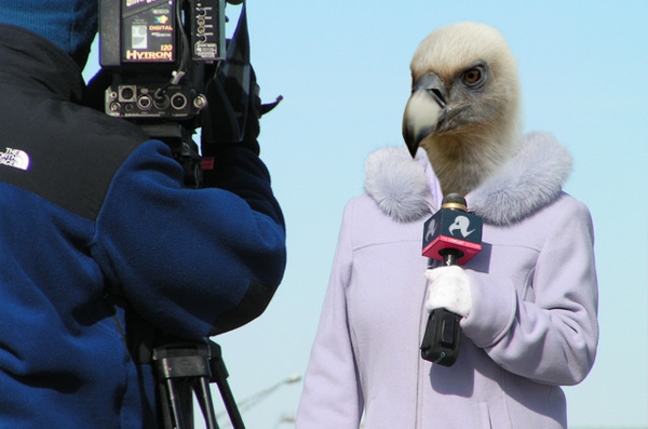 AOL's latest reinvention wheeze seems to be positioning itself as a security player.
Reports say the ISP, which these days appears to be spending a lot of time pondering how to break itself up, is launching a security service called Total Care.
According to BusinessWeek the firm will begin beta-ing the service within weeks.
AOL yesterday launched a free download, Active Security Monitor, that will test the security status of users' PCs. At least part of its security technology seems set to come with a hefty chunk of McAfee technology - the two already collaborate on the AOL security service the vendor punts to its customers. ®
Sponsored: RAID: End of an era?