EMC shares tumble after Q2 investor briefing
Consoles itself with nLayers retail therapy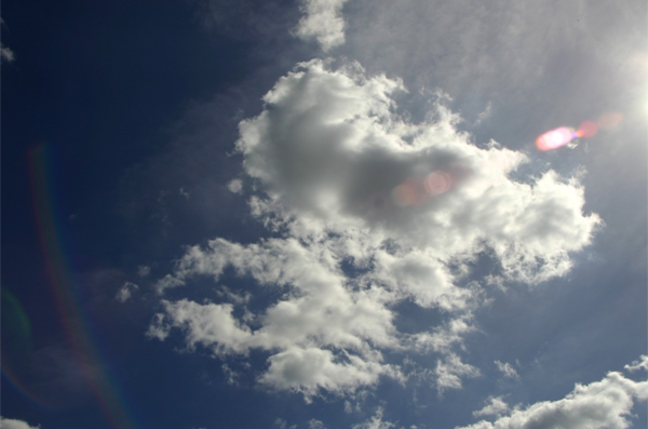 Shares in EMC hit a 14-month low on Wall Street yesterday following comments from its finance chief. Bill Teuber said Q2 expectations were unchanged from the firm's 20 April announcement, and that it "still had a lot to do".
EMC shares slid to a low of $11.86 on the report. They recovered to $12.12, but were still 1.9 per cent down on their value on Tuesday. Trading volumes were more than double the three-month daily average.
The storage monster reiterated a revenue prediction of $2.66bn for Q2. More from Reuters here.
In other news, EMC declared its acquisition of nLayers, a privately held application discovery and mapping specialist, for an undisclosed sum. nLayers was already an EMC OEM partner, providing the technological foundations for EMC Smarts Application Discovery Manager. More from EMC here. ®
Sponsored: RAID: End of an era?