Gigabyte gives 'Merom' room in mini media PC
But the A963's not as cute as the Mac Mini...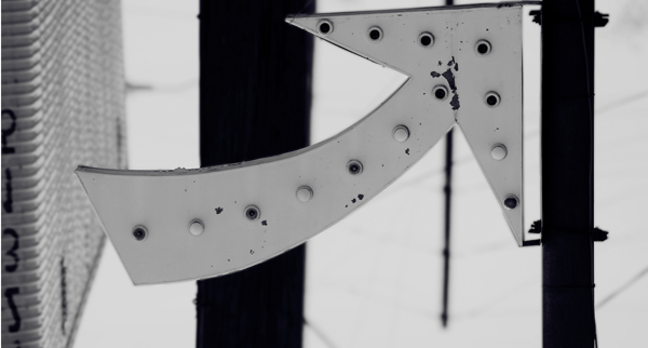 Computex 2006 Intel's upcoming mobile Core 2 Duo processor, 'Merom', made an appearance - well, sort of - at Computex 2006 this week, slotted inside a Gigabyte-made compact media centre PC.
Like the 'Santa Rosa'-based notebook ECS had on display, you'd never have known from the imaginatively named A963 itself that its has Intel's next-generation notebook CPU on board. Maybe it didn't, but Gigabyte indicated the 'mobile on desktop' box will at the very least support the new chip when it ships.
The Viiv-compliant machine contains Intel's 945GM/GT North Bridge and the ICH7M-DH South Bridge part. It's got 10/100Mbps Ethernet on board - the Viiv minimum - Gigabyte said, and 7.1-channel HD audio. Gigabyte was keeping the A963's other specifications under its hat, though it did say the box measures 23.4 x 21.3 x 6.4cm - not quite as small as FIC's rival mini PC, the GE2 tiny Viiv machine. ®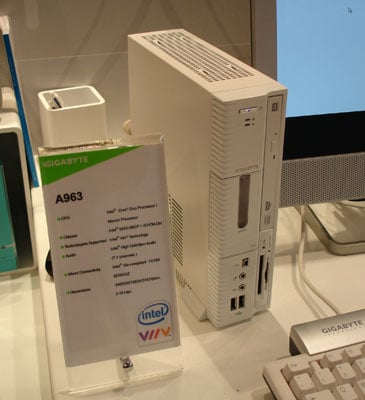 Full Computex coverage at Reg Hardware
Sponsored: Application managers: What's keeping you up at night?